Contract furniture/fit out specialist expands to new markets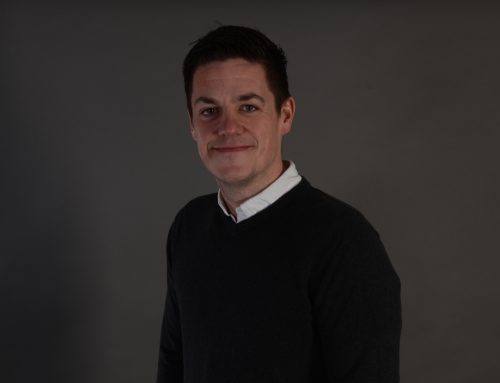 Following a successful acquisition in 2017, Cheshire-based Rosehill FF&E has secured more than £10m in contract works in the fit-out of student accommodation and build to rent (BTR) sectors.
With continued investment from Davic Properties they have now expanded into the fit-out of workspace environments and hospitality projects, including the award of a landmark project with a market-leading aparthotel brand in excess of £900,000, the first of a new brand roll-out for the aparthotel.
To market this success and expand further into the competitive market place, the company has rebranded as Liven Group to incorporate five sub brands operating in different sectors of the industry: Liven Student, Liven Kitchens, Liven Habitat, Liven Hospitality and Liven Workspace
Managing director Ben Etherington said: "Our skillset in project management and fit-out is applicable in so many more sectors that the business traditionally operated in.
"The launch into these sectors, supported by further investment from Davic Properties, allows us to build on the relationships we have built with developers and contractors to expand our offering, but also support them offering a unique member of their supply chain helping to assist with design, supply and management of projects."
With a focus on working in the North West and more than half the business turnover based on projects in the area, Handforth-based Liven Group has also recruited four new team members in 2019, bringing in expertise in build to rent kitchens and workspace design.
Davic Properties chairman, David Blythe, said: "The new platform provided by the expansion and rebrand builds on the solid foundations the team have created in the last two years and the future for the business includes options to undertake direct manufacture and expanding our design capabilities, all based in the North West."
Manchester-based Davic bought Rosehill out of administration in May 2017, saving 22 jobs.