Profit warnings in region double in first quarter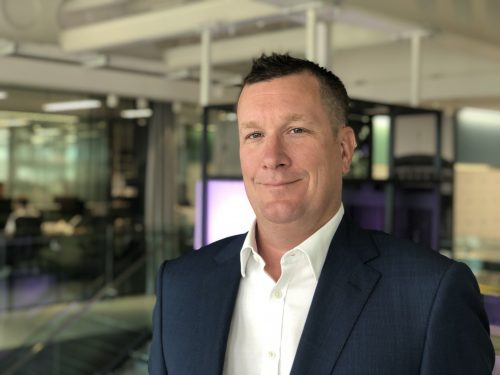 X

Register for free to receive latest news stories direct to your inbox
Register
North West quoted companies issued eight profit warnings in the first quarter of 2019, more than double the number recorded in the previous quarter.
The figures were revealed in EY's latest Profit Warnings report.
Despite this significant rise, it is the lowest first quarter total for profit warnings recorded in the region since Q1 2016, compared to 12 in 2018 and 11 in 2017.
The eight warnings issued by North West firms were spread across six sectors, including Support Services, Travel & Leisure, and Personal Goods.
Across the UK, quoted companies issued the highest number of first quarter profit warnings since the height of the financial crisis a decade ago.
In the three months to the end of March 2019, EY recorded 89 profit warnings – 22% higher than the same quarter in 2018 (73) and up by one compared to Q4 2018.
The year-on-year rise in warnings came across a broad range of FTSE sectors, with profit alerts spreading beyond previously dominant consumer sectors.
Sam Woodward, EY Restructuring partner in the North West, said: "Protracted uncertainty is taking its toll on the North West and the UK as a whole.
"The 'no deal Brexit' countdown was especially disruptive for businesses exposed to blows to consumer, corporate and investor confidence – as well as those reliant on cross-border EU supply chains and regulation.
"However, it is hard to split out Brexit stresses from mounting global trade and growth concerns, including the recent weakening of the global economic outlook, and rising concerns over US-China trade relations."
The FTSE sectors issuing the most profit warnings in Q1 2019 were General Retailers (12), Financial Services (10) and Travel & Leisure (8).
According to the report, FTSE General Retailers issued twelve profit warnings in Q1 2019, one fewer than Q1 2018. Retail sales remain volatile, but rose at the start of the year, with consumers bolstered by wage rises that continue to outstrip inflation and low unemployment.
Sam continued: "Improving disposable incomes and sector restructuring may provide some breathing space, but retailers could find their core markets turning sour incredibly quickly. Online growth and development is relentless, requiring continuous investment when margins are tight, and many consumers are still reluctant to pay full-price."
The UK economy isn't contracting, but UK companies are subject to an unprecedented range of pressures. The report suggests that whilst a Brexit extension may remove immediate 'no-deal' anxieties, uncertainty remains. The UK economy also has issues beyond Brexit, including uneven regional growth, low productivity, high debt and weak business investment — exacerbated by recent events.
Sam Woodward said: "This leaves the UK playing catch-up in an era of unprecedented structural change, when greater investment is required just to keep up. Balance sheet restructuring has brought some breathing space in troubled sectors like retail, but unless companies can invest to adjust to new sector dynamics, they'll hit the buffers again."