Legal team advises international firm on UK acquisition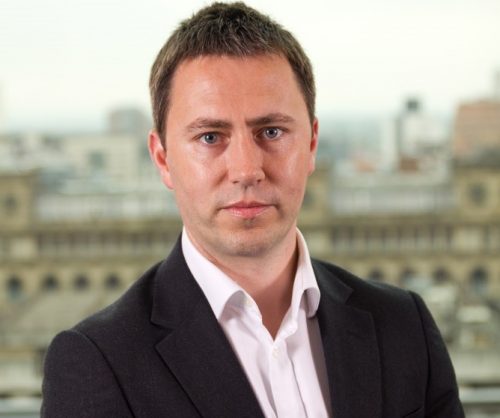 The corporate team at the Manchester office of Mills & Reeve has advised Swiss-based sports marketing company Infront on its acquisition of Threshold Sports, from London.
Threshold Sports is a mass participation specialist which is best known for properties including the Deloitte Ride Across Britain – a 980-mile route taking cyclists from Land's End to John O'Groats which this year celebrates its 10-year anniversary.
Threshold's portfolio also features the Dulux London Revolution sportive and the Threshold Trail Series, which includes the Dixons Carphone Race to the Stones, Heineken Race to the Tower and Race to the King.
The agency was founded in 2008 by Julian Mack who said: "Threshold's purpose, through the medium of outdoor challenges, is to help people understand how much more they are capable of in life.
"With Infront's energy, ambition, scale and measured approach we will be able to take our purpose to thousands more participants, charities, sponsors and employees across the UK and Europe. It is a gilt-edged opportunity to push ourselves to much greater things."
Threshold Sports' current chief executive, Nick Tuppen, will continue to lead the business.
The acquisition is aligned with Infront's focus on building its personal and corporate fitness portfolio.
Hans-Peter Zurbruegg, Infront vice president personal & corporate fitness, said: "Threshold's portfolio of high-quality events creates unique client experiences and emotions and aligns completely with our active lifestyle strategy, always aiming to promote a personal and corporate fitness.
"We are pleased to add their events and expertise to our portfolio, while broadening our presence in the UK market.
"There will be great opportunities to cross-leverage the respective properties and assets of both companies, bringing their established event formats to continental Europe and vice versa."
Infront, whose majority shareholder is the Dalian Wanda Group, has made several acquisitions in the corporate fitness space over recent years.
They include B2Run, BARMER Women's Run, XLETIX Challenge and Muddy Angels Run.
Chris Ross, partner in the corporate team who advised Infront, said: "We are pleased to advise Infront on its latest acquisition to expand its personal and corporate fitness portfolio in the UK market.
"Threshold Sports is a leader in its field and the acquisition will enable it to enhance its offering and further fulfil its mission to encourage individual and corporate participants to take on unique challenges to promote fitness and well-being to all."