FinTech will dominate Manchester's economy in coming years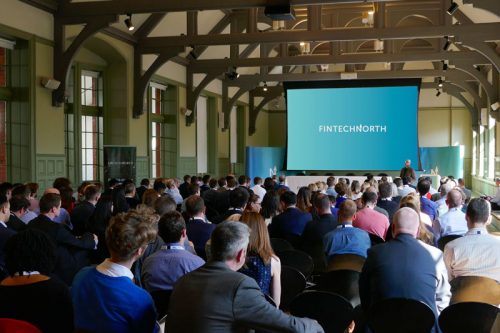 X

Register for free to receive latest news stories direct to your inbox
Register
FinTech will play an increasingly important role in the Manchester's economy – delegates at a top level conference heard.
The Director of the Northern Powerhouse Partnership, Henri Murison, was a key speaker at the Fintech North conference.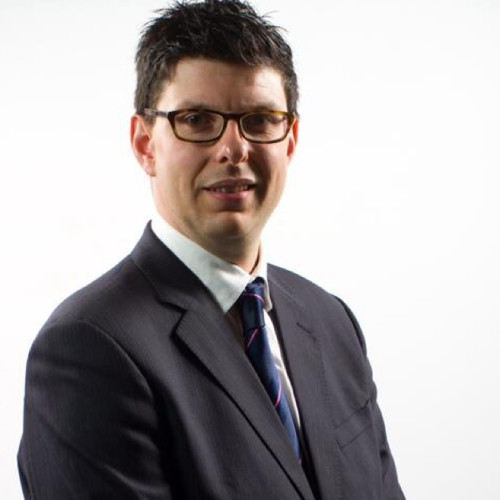 He said the city's status as a world leader in financial services, together with its increasing prominence as a major digital hub, will create the ideal environment for its growing FinTech sector to become a huge economic driver.
Dame Nancy Rothwell, the president of the University of Manchester also recognised the growth of FinTech in the city and outlined the steps the University – recently named as the fastest growing in the world for innovation – is taking to ensure it creates more opportunities in FinTech for its students.
Speakers from across politics, business, finance and academia addressed a 360 strong audience in the University of Manchester's Whitworth Hall to discuss the FinTech ecosystem in Manchester and the North as a whole.
It marked the second annual FinTech North conference in Manchester, following its debut sell-out event last year.
Attendees included investors, regulators, academics, entrepreneurs and innovators from finance and technology.
Greater inter-city collaboration across the UK was also championed as a route to closing this gap, with the chief executive of Innovate Finance, Charlotte Crosswell, confirming that there are a growing number of organisations in London who are actively looking to engage with FinTech companies in the North.
The event's headline speakers were joined by some of Manchester's fastest growing FinTech startups, including Mojo Mortgages and AccessPay, who discussed why the city is the ideal environment for startups in the sector.
Richard Hayes, co-founder and chief of Mojo Mortgages, a South Manchester based mortgage fintech that has raised over £7m in venture capital, said: "Just because we aren't in London doesn't mean we can't be a big name in FinTech.
"The sector is seeing huge growth in the North. It's important to be part of that movement, and play our role in helping to further establish the region as a serious FinTech ecosystem in the UK."
Chris Sier, chairman of FinTech North and FinTech Envoy to HM Treasury, said: "Last year saw our first annual FinTech North conference in Manchester, and it was a huge success, so we wanted to deliver something bigger and better this year.
"As an independent, community-led and not-for-profit organisation, we want to provide a platform for the region's FinTech community to discuss the issues that really matter to them.
"We hope that in doing so, we will provide opportunities for deals to be made, collaborative partnerships to be formed, and a new generation to be inspired – ultimately helping the regional FinTech economy to grow further."
Tickets ar now on sale for FinTech North's next conference, which will take place in Leeds on May 23rd.