Manchester to get new five star hotel

A brand new five star hotel is to be built in Manchester city centre.
KRO Hospitality has released the first CGIs for its luxury hotel on Peter Street, which will feature bespoke bedrooms and an exclusive bar.
Forty Seven will be located above the well-known Asha's contemporary Indian restaurant.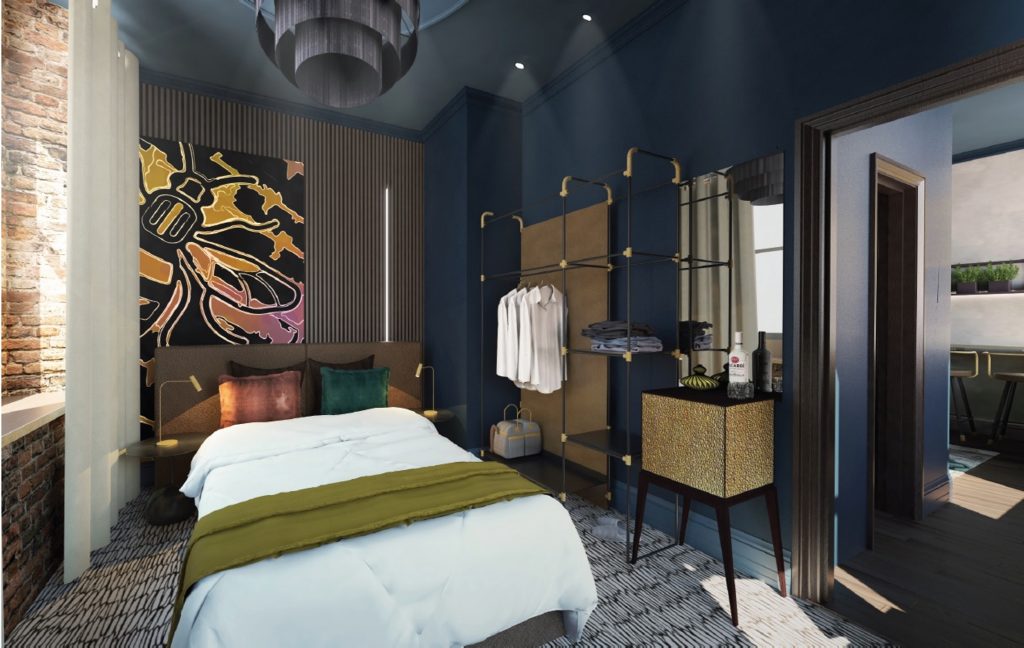 The hotel will feature some of the largest and most extravagant suites in Manchester.
An exclusive underground bar will also open beneath the restaurant.
The Peterman will add to the lively range of bars on Peter Street.
The bar will offer pre-dinner drinks and handcrafted cocktails, as well as space for private dining and exclusive event hire.
Planning permission will be submitted this month, with the hotel set to open its doors in 2020.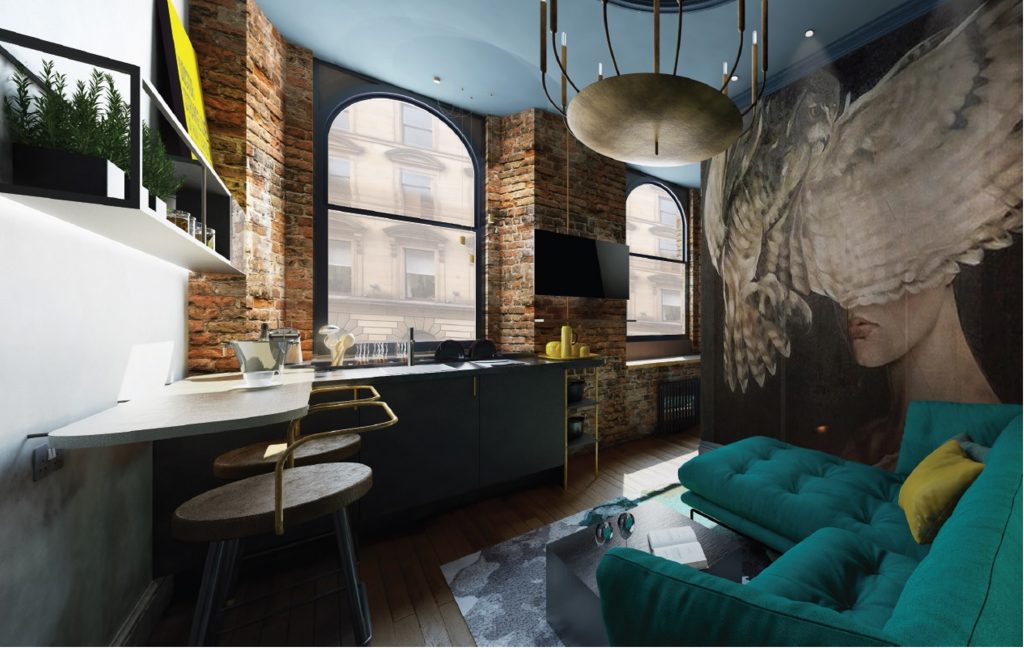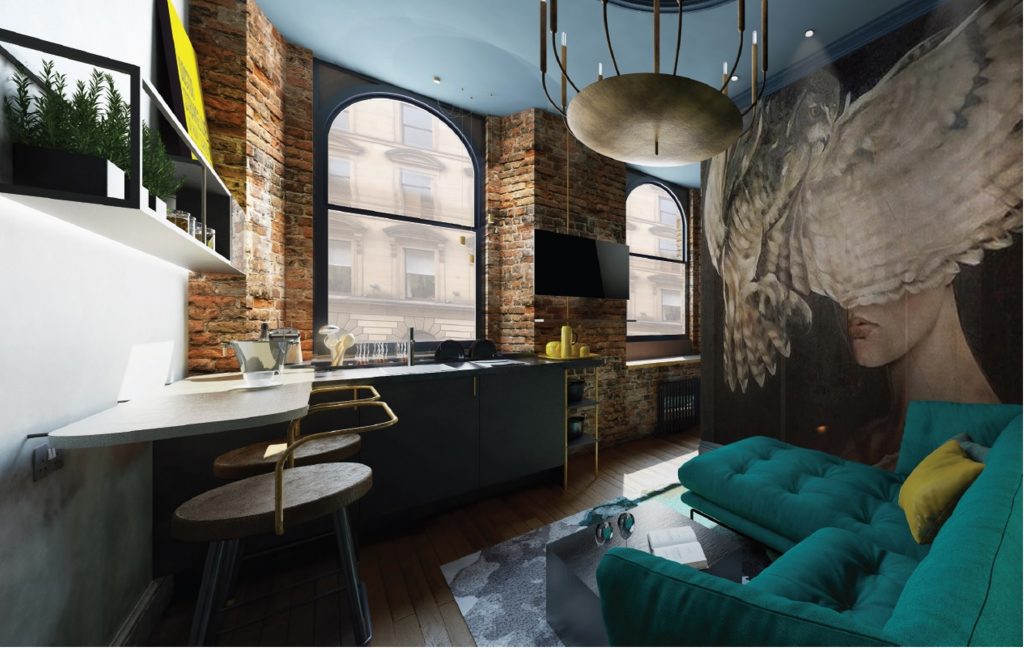 KRO Hospitality has purchased the freehold for 47 Peter Street in August 2018, which is currently home to the critically acclaimed restaurant, Asha's.
The award-winning Asha's has been serving authentic Indian cuisine since it opened its doors in Manchester back in 2015.
KRO Hospitality want the restaurant to be the heart and soul of the new hotel.
As part of the project, Asha's will undergo a revamp.
Restaurant founder Asha Bhosle, who is the voice of a thousand Bollywood movies, the world's most prolific recording artist and the creative force behind the first global Indian restaurant chain flew in from India to meet with Kim Eivind Krohn, owner of KRO Hospitality, to see the plans for herself and discuss the future relationship.
Asha Bhosle, said: "I am very excited to see these plans transform the area around my restaurant and create a complete leisure package for visitors to Manchester.
"Since we opened our doors in 2015, locals and visitors have really taken to the restaurant and I can see how these plans will enhance our reputation in this fantastic city."
Mr Krohn added: "This will only increase the level of excitement in the area adding to the already animated Peter Street scene.
"We are surrounded by so many fantastic bars, restaurants and hotels but we will be in a unique position where we can offer all three in one location.
"We are delighted to have Asha's approval on the project and look forward to working with her closely in the near future to create something truly special."
KRO Hospitality also has plans to increase the capacity of its Canal Street site, Velvet Hotel & Bar, with additional 10 bedrooms and a private residential unit. Planning will be submitted later this year.