Administrators could be appointed at Bolton Wanderers within days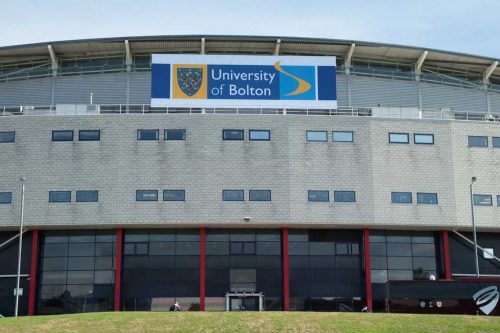 Administrators could be appointed to Bolton Wanderers FC before the end of the week.
In a statement today the club confirmed that owner Ken Anderson filed the Notice of Intent to appoint an administrator forms with the court yesterday morning (May 8) for both Bolton Wanderers Football Club and Bolton Whites Hotel in his position as a qualifying floating charge holder on both companies.
It said later in the day Flidraw Limited, who act in the interests of late owner Eddie Davies's Trust, also filed similar documents for both Burnden Leisure and Bolton Wanderers Football Club, having served demand notices on both companies earlier in the day.
"Although the procedure of formally appointing the administrator can take up to 10 days, the hope is that this matter will be finalised very shortly allowing the work to commence immediately on the process needed to be undertaken," the statement added.
It concluded: "The long term security of the club, its supporters and the loyal staff is paramount in the hope of a speedy resolution to the process."
The club, which has been relegated to League One and will incur a 12 points deduction through its administration, appeared, once again, at the High Court yesterday, but was granted a two-week adjournment in a winding-up case brought by HMRC and other creditors, in order to appoint administrators.