Forecourt firm makes another acquisition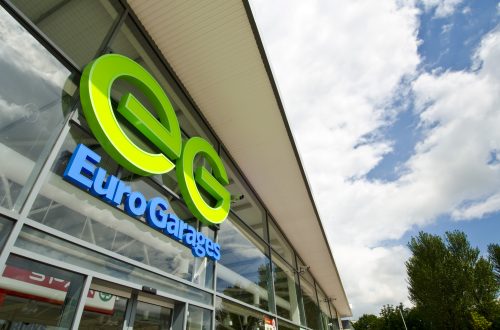 One of the region's fastest growing firms has made another acquisition.
Blackburn based EG Group, which owns an empire of petrol stations and service stations, has acquired an IT business.
The financial details of the deal are not being made public.
The firm has brought Preston-based GB3 and will keep on its chief executive Graham Billsborough.
Mr Billsborough, who founded the firm in 2012, has also been appointed as chief information officer of EG Group.
Mohsin Issa, the co-founder and chief executive of EG Group, said: "Graham's technology leadership skills and strong delivery track record will allow EG Group to realise its vision to become a digital leader in the sector.
"We are also committed to continue expanding the GB3 customer base and look forward to seeing the business grow."
Mr Billsborough has held technology leadership roles at firms including AstraZeneca, EDS and Enterprise plc.
GB3 started life with a team of seven in 2012 and moved into larger offices last year after its headcount reached 32.
The firm has worked with ESSO, BP, Shell, Carrefour, Louise Delhaize, SPAR, Starbucks, Burger King, KFC, Greggs and Subway.
EG Group currently employs 30,000 staff at 5,200 sites across Europe, the US and Australia. It is shortlisted in the International Deal of the Year category in this year's TheBusinessDesk.com Rainmaker Awards, at the Hilton, Manchester, on June 20.
Mr Billsborough said: "The combination aligns our expertise in technology management with their leadership in the forecourt retail convenience sector.
"On a personal level, I am excited to join the EG Group leadership team. The opportunity to lead EG Group's technology solutions and expand on GB3's success is a superb prospect."