Momentum is starting to build for technology revolution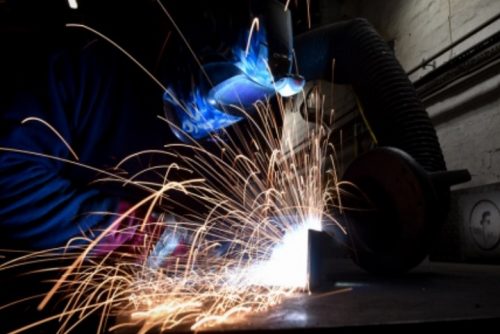 Throughout this week TheBusinessDesk.com has been running a series of articles in partnership with LCR4.0.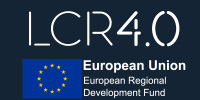 The aim is to put the focus on the impact the Fourth Industrial Revolution is having on manufacturing in the region.
As part of our special focus we have interviewed a series of experts on the subject.
Reaching new levels
Technical and vocational education is at the heart of the government's push to narrow the skills gap that is harming UK productivity.
The aim is to ensure young people have the same high quality training opportunities, with "clear pathways" to skilled jobs, as those in top performing technical education countries like Germany.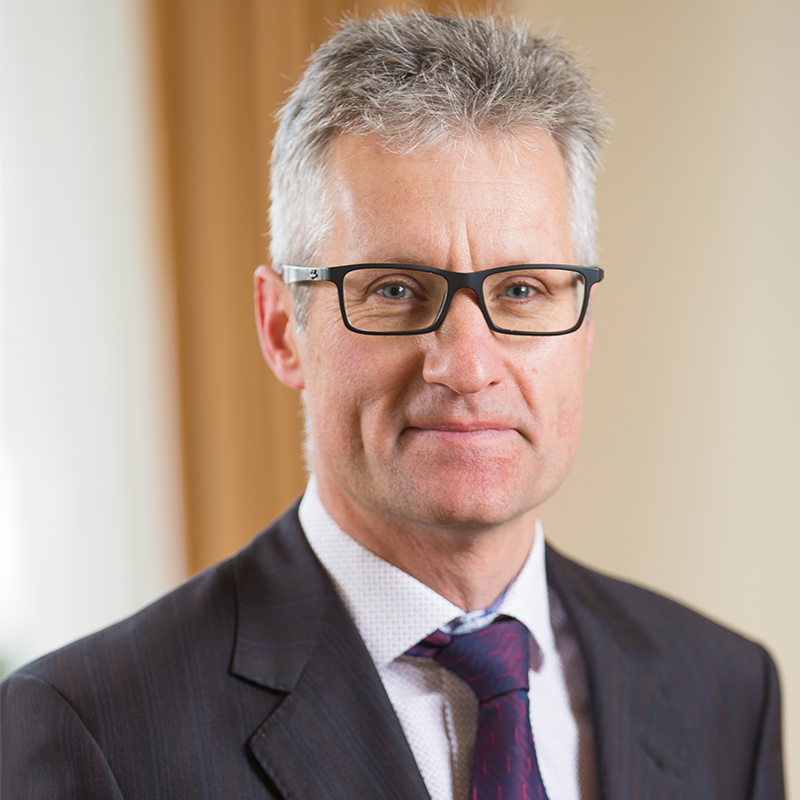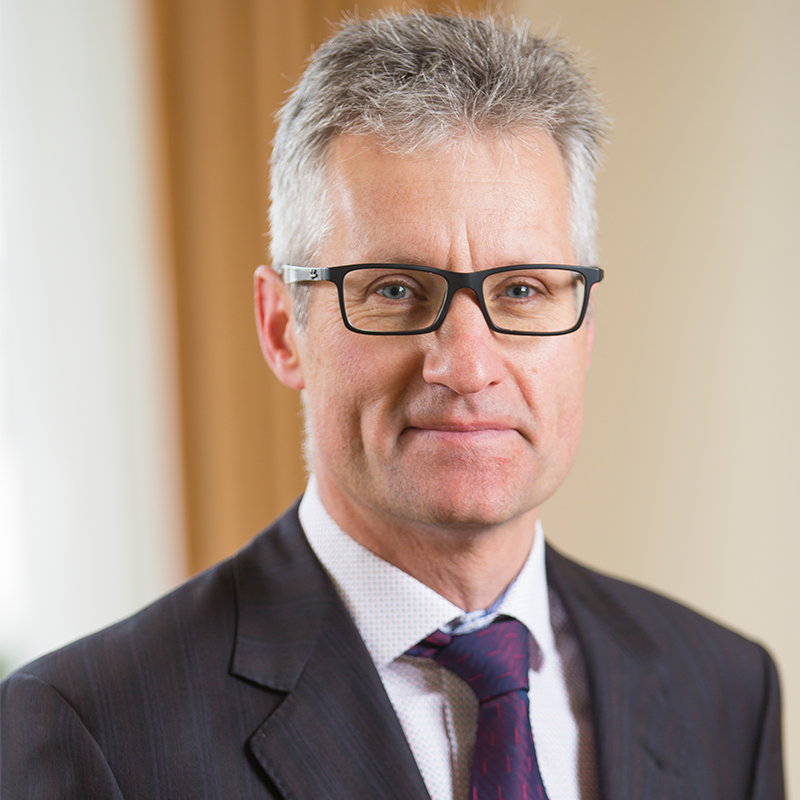 The focus on change includes the introduction of a new T Level qualification from 2020 – the technical equivalent to A Levels.
The government is working with more than 200 businesses, including Fujitsu, Skanska, and GlaxoSmithKline, to help design the course content.
And it has also recruited top academics to shape the new "gold standard" qualifications, creating panels to play a "key role" in its move to create "a world-class technical education system".
Professor Ian Jenkinson, head of maritime and mechanical engineering at LJMU, was drafted onto the design and development panel.
He represented both education and industry on the panel, through his role with the Mersey Maritime group, which is the network organisation for the maritime sector in the city region.
And he says: "The T Levels will offer an alternative, technical route to A Levels. Most European countries have different routes through to higher education. The system will provide clarity.
"It is important to be very clear to young people as to what routes they can take and what they will achieve at the end of it."
He points out that LJMU has a strong record of working with businesses in the region and ensuring its students work on real-life projects with companies such as Unilever. The professor talks of a "continuing conversation with industry."
Industrial engagement gets results
Driving innovation and delivering solutions to overcome the challenges of the 21st Century are at the heart of LJMU's work at the cutting edge of the fourth industrial revolution.
Prof Ahmed Al Shamma'a, executive dean at the Faculty of Engineering and Technology, talks passionately and proudly of its "industrial engagement" regionally, nationally and internationally.
And the university highlights "truly remarkable collaborations" between academic staff and industry leaders which has seen drones take to the skies, new virtual realities created and cutting-edge sensors producing insight as never done before.
Prof Al Shamma'a says the faculty works closely with industry to ensure that its courses meet their needs and delivers the skills that will allow them to take full advantage of Industry 4.0.
Every programme in the faculty has an industrial advisory board and he says: "Engagement with industry is part of our DNA. We work to ensure our courses are relevant to industry.
"It is about talking to businesses and being aware of the challenges that they face."
Those challenges include increased digitalisation. Prof Al Shamma'a adds: "We are injecting a lot of Industry 4.0 into our curriculum. It is embedded in everything we do."
The degree apprenticeships the university offers are playing an increasing role in developing the skill sets industry needs.
Prof Al Shamma'a also stresses the community role played by the university in its work, with 65 per cent of its students coming from the city region or the North West.
Momentum is building
The impact of the fourth industrial revolution on manufacturing makes all the headlines. However construction, which has been traditionally slow to change, is also beginning to reap the benefits of Industry 4.0, says Professor Mike Riley.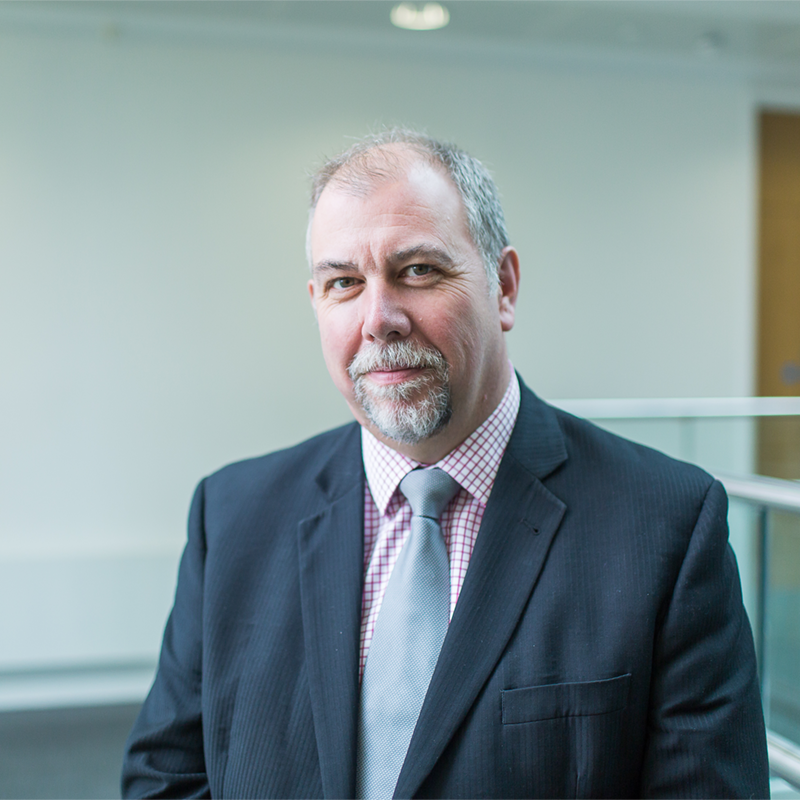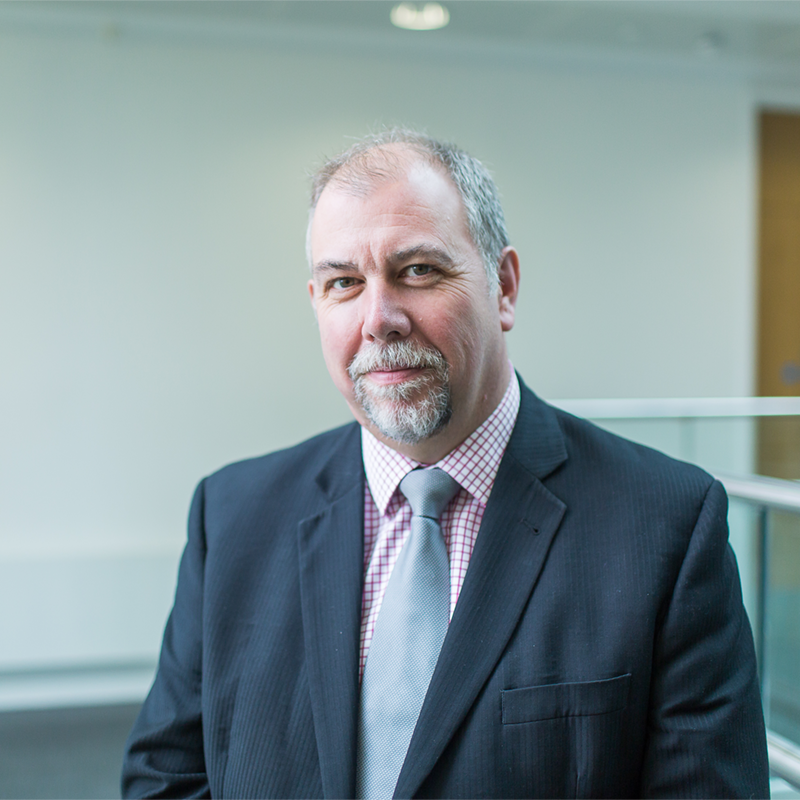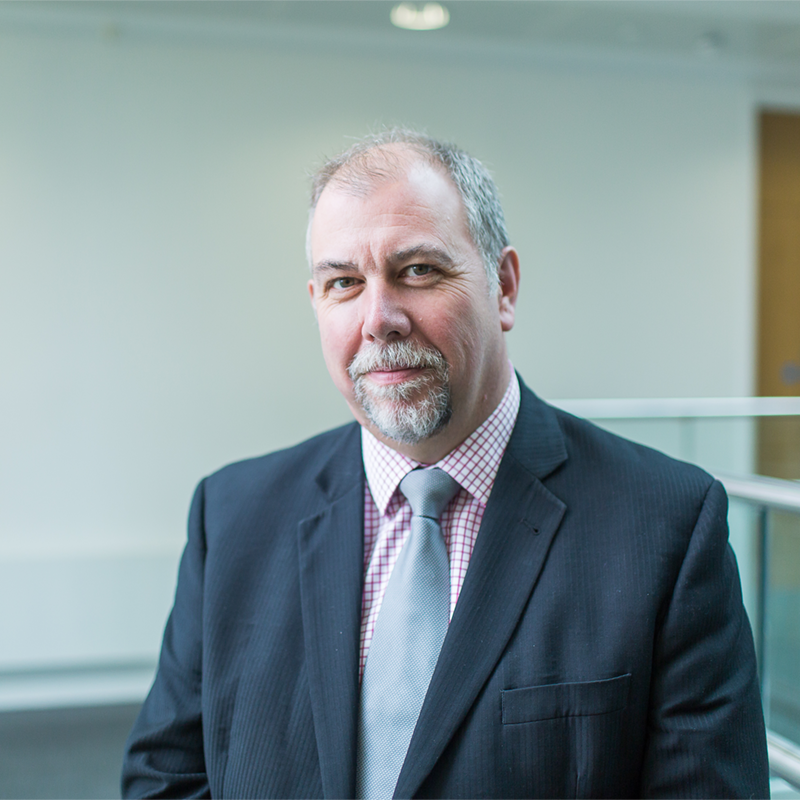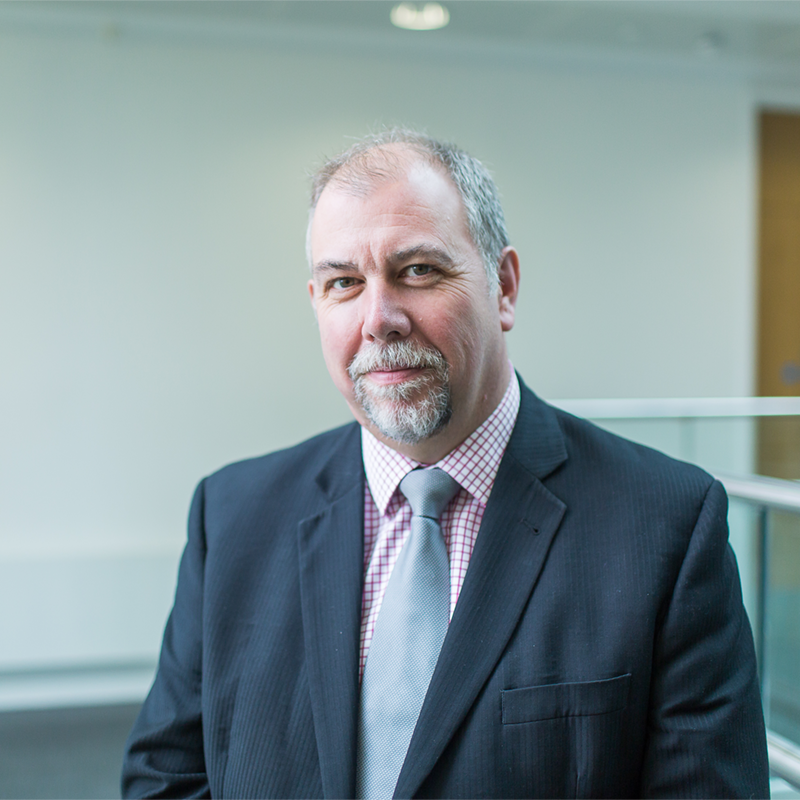 Prof Riley, head of the department of built environment at LJMU, says: "It is not a sector that has historically been receptive to technological innovation.
"However we are seeing innovations being implemented. The industry has got to change. Given the landscape economically and in terms of skills and expectations there is simply no alternative but to transform."
New technologies are being introduced as modular off-site construction increases and building is becoming a more industrialised manufacturing process as a result.
That modular construction approach sees components being created off-site and then taken on-site for final assembly.
It is a changing way of working which is more in tune with the processes of advanced manufacturing and in turn will lead to more multi-skilling, says Prof Riley.
"As you go to an advanced manufacturing offer you get multi-skilled teams. Putting modular houses together will break down barriers."
However, Prof Riley says there is some reticence in the sector to the adoption of new ways of working.
Prof Riley believes that the industry can benefit from the information that comes from increased data as it works to improve productivity.
He says: "The LCR4.0 agenda is primarily about data and the fact is that good construction needs good data flow."