Construction firm delivers multimillion-pound factory transformation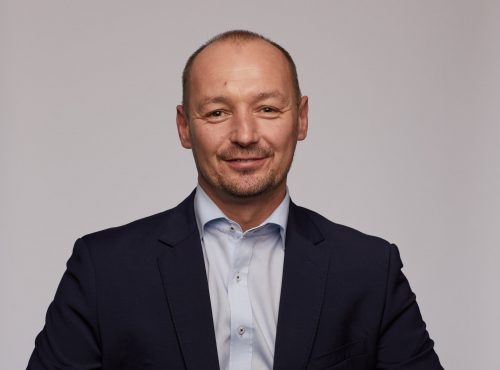 X

Register for free to receive latest news stories direct to your inbox
Register
Warrington-based Morris & Spottiswood has completed the latest phase of a major multimillion-pound transformation at Britvic's Rugby manufacturing site.
The construction company has now delivered seven separate projects at the Rugby-based facility in a cluster contract lasting more than two years.
Morris & Spottiswood director, Spencer Lee, said since securing the position of Britvic's preferred construction services supplier the firm kick-started a major overhaul to maximise output capacity and increase production lines.
Work involved complex service installations and major civil engineering projects with a full range of M&E and refurbishment services.
Design and build projects were delivered across the plant, including drink production lines, office areas and warehouses.
"Key elements of the latest £2.4m construction project involved the complete fit-out of a new portal frame warehouse," said Mr Lee.
"A broader £1.4m project saw a full range of mechanical and electrical services for the refurbishment of the automated goods vehicle (AGV) area."
Morris & Spottiswood further worked alongside Britvic's appointed designer delivering a full refurbishment to office space on site. The £300,000 project was undertaken in a live environment requiring careful scheduling and health and safety planning.
"Our in-house management teams and key account managers have been fully embedded with Britvic's project teams throughout each project," said Mr Lee.
"This close communication enabled us to master each brief and ensure management decisions could be made quickly and efficiently."
Morris & Spottiswood chief executive Jon Dunwell said the two-year masterplan amounts to one of the biggest and most ambitious construction transformations within the UK food and drinks industry.
"We have now successfully delivered a large number of critical milestones for Britvic across multiple complex and high value projects, all of which have been completed to a high quality, safely, to budget and on time," he said.
Britvic project engineering manager Adam Hartley said: "Morris & Spottiswood played a major part in helping us deliver one of the most transformational projects ever undertaken within Britvic. The final result at Rugby will be a fantastic showcase for M&S to demonstrate to future partners and represents the excellent business relationship we have had."