Focus on scaleups: Biggest obstacle to growth is recruitment
As part of our series of articles focussing on scaleups TheBusinessDesk.com held a roundtable to look at the issues surrounding growing a business.
The articles are being published in partnership with Freeths and look at a number of different issues.
The event was held at the Manchester offices of Freeths and a number of businesses and thought leaders from different sectors took part in the discussion.
The conversation covered a number of areas including funding, staff retention and upskilling.
Martin Balaam
I had a misconception a few years ago that raising money was the biggest obstacle to growth, but the biggest obstacle is recruitment.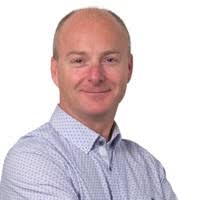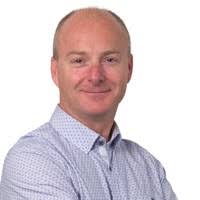 But the key is finding the right people with the right skills. It is also about being able to keep up with the salary expectations of people who have got the right skills.
Elizabeth Clark
You can have two teams with exactly the same set of skills and they won't perform in the same way. It is about getting the mix of people right.
It is about putting the right people next to each other and it is about how you motivate them. For some people it is about the salary and for some it is about being able to leave work on time.
The key is to find out what people want and what motivates them. We can give people things that other companies can't.
Martin Balaam
Talent and skills in the tech sector are always an issue that is why we moved the company from Knutsford to the centre of Manchester.
We moved to be able to tap into a bigger pool of talent, but you have to work hard at recruitment. If you are blasé about recruitment, then you will struggle.
You have to have a nice environment and you have to be pretty flexible and people need to understand what the goals of the company are.
Teams are self-regulating and if someone is taking the mickey then the team will act on it.
Anna Dick
We have a client who has an office which is 24/7 and every employee chooses when they want to work. They have grown like crazy and they do not have any problem managing staff.
They don't seem to have any problems recruitment, but they have a vision and a plan.
Gavin Sherrat
The team does self-police but you also need strong review systems in place. If a project is late because an individual is not pulling their weight, then that will become apparent.
The team will highlight a problem, but you need a strong HR policy and a review system in place to monitor the situation.
If a person has a problem or issue then the right system will highlight that. If you have right the people in place then you want to keep them.
Tahera Khan
Generally, although you get some people who take the mick, if you do put your trust in people then you will reap the rewards.
Flexibilty is a big thing and it is big pull when it comes to recruiting people. If you put your trust in people then they will pay you back in terms of time.
Martin Balaam
When it comes down to serious money you do need the right people in place. If someone is putting tens of millions of pounds into a business then they would expect the right people in place to manage that process.
When I was younger I always used to enjoy hiring someone I was frightened of. If you don't hire like that you are going to be disappointed.
Anna Dick
I think its ultimately about knowing what you bring to the table. If you are in a business ultimately you will have to take a step back, its about understanding what your skills are and then bringing in people with the right skills to fill those gaps.
The businesses that are the most successful are the ones that know when the time is right to bring in the right people with the right skills.
Alex Wilson
A lot of the businesses we invest in it is all about the entrepreneurs because it is early stage, but we try and take them on that journey.
It is ultimately about what you are looking for and want your end game is.
Jonathan Sealey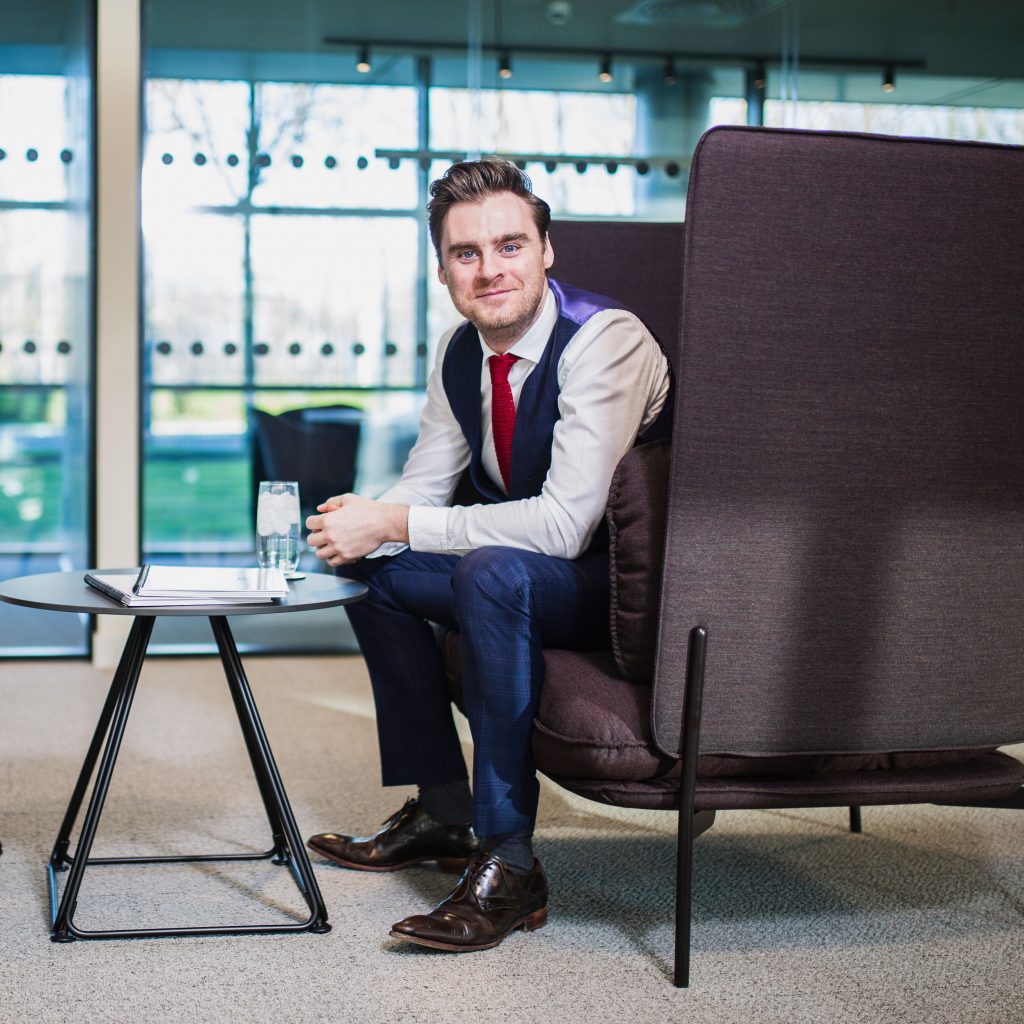 We got to the point where we looking to bring in investment and they were asking questions about who did what.
The investors started questions about who did what and the question arose about what happens when I am not around.
That started a process to help streamline the business and create different departments within the business.
Then we brought in a very experienced managing director and that has been a massive help for me. That has freed myself up to look at how to grow the business rather than deal with the day to day issues.