Loss making digital agency sold off for nominal figure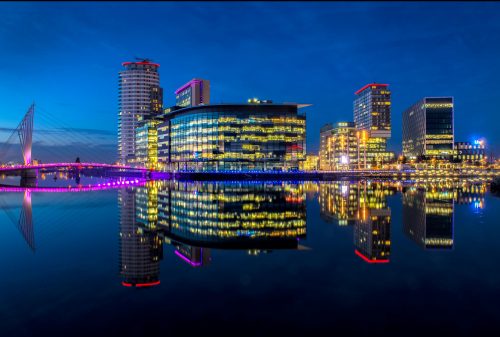 A loss-making digital marketing agency has been sold for a nominal sum.
Mporium Group has agreed to sell its technology-led digital agency business Fast Web Media to International Agency Group Ltd for £7,500.
Fast Web Media specialises in designing and delivering digital marketing strategies and has worked with the likes of the BBC, English Premier League, blu e-cigarettes, Gfinity Esports, Molson Coors Brewing Company and PZ Cussons.
The firm was based in MediaCity and moved to Spring Gardens in the city centre last year.
Fast Web Media was acquired by the Mporium Group PLC in 2015.
The marketing technology company said the sale follows a comprehensive restructuring of operations and business around the performance-led MporiumX division.
The firm is also looking at eliminating ongoing operational losses.
In June, the company announced a major restructuring of the business to refocus on the performance-led MporiumX division.
The restructuring was announced after the company failed to achieve sufficient revenue from its agency division, making the business significantly unprofitable.
Fast Web Media business has generated "significant" losses since the beginning of 2018, resulting in losses of £952,400 for the year.
A strategic review of the Fast Web Media business was launched in June.
"Having reviewed our options carefully, we are confident that this is the best course of action for both Mporium and Fast Web Media, one which will allow Mporium to focus on the MporiumX business, with the goal of delivering the best possible outcome for our shareholders," said chief executive Nelius De Groot.