Building a business for a modern workforce: Money is no longer the driving factor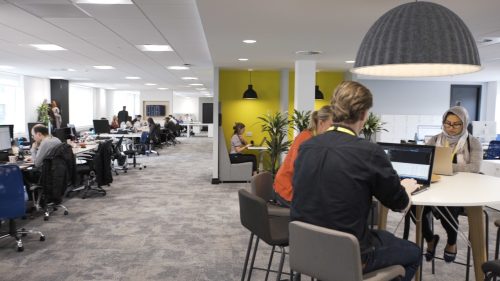 The modern workforce is motivated by employee benefits and company ethos rather than take-home pay alone – according to a new report.
And this week TheBusinessDesk.com will be looking at how firms are having to change the way they do things if they want to attract the very best staff.
The focus on how to create a business for the modern era is being run in partnership with Total Excellence Centre, Floorbrite and the GC Business Growth Hub.

According to a new report by Gumtree Jobs factors including flexibility, leniency in terms of start times/breaks, and frequency of pay were key motivators for this workforce.
Workers are no longer necessarily motivated by money, and put a higher value on other aspects of working life.
Almost half (45%) of those surveyed were happier in jobs where they were given learning and development opportunities.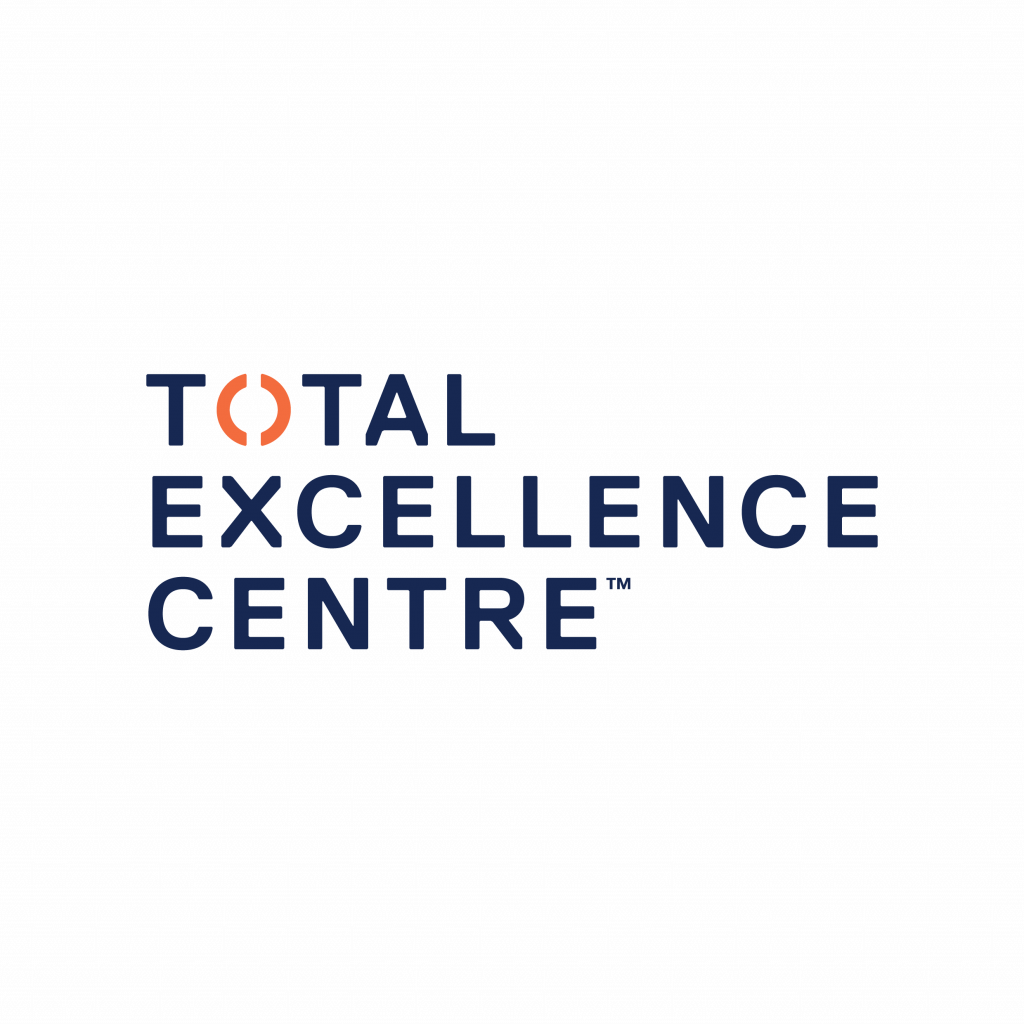 Nearly four in ten (36%) of those surveyed say they want more flexibility with their working hours, with over a quarter (26%) saying their working hours already aren't the typical 9-5.
Millennials are the most likely to feel overqualified; almost half (45%) of 25-34 year olds think their talents were being wasted in their current role.
Half (49%) of hospitality and catering workers feel overqualified, the highest proportion of each industry.
The happiest industry is sports, fitness and leisure, as more than four in five (85%) look forward to going to work every day. On the other hand, less than two thirds (61%) of those working in customer services enjoy going to work.
Older people generally are happier at work than their younger counterparts. Over half (54%) of people aged 65 and above were content with their working life, suggesting that businesses need to refresh their policies if they want to also address the needs of younger workers. By contrast, only one in ten (11%) millennials (25-34) surveyed were completely happy with their job, and almost six in ten (58%) of them wanted to be paid more as they felt they weren't being compensated enough.

Claire Howard-Jones, Chief Marketing Officer at Gumtree UK, said: "This research has highlighted that each generation has different priorities when it comes to what they want to get out of work – employers should take note and tailor their approach based on who they want to recruit.
Amber Rudd, Secretary of State for Work and Pensions, said of the report: "The UK labour market is booming with more people now in work than ever before, youth unemployment falling by half since 2010 and record levels of female employment.
"Behind these figures are millions of UK workers, employed across a huge range of sectors, who are creating a better future for their families and the UK – boosting their local economies and supporting local communities.
"We in Government are committed to helping these working heroes through increased learning and development opportunities, as well as improving diversity and inclusivity and reducing gender disparity in the workplace.
"Gumtree's Hidden Heroes report reflects how skills and training are vital to sustain our thriving employment rate and is a signal to all those unsung workers that their contribution is recognised and celebrated."