Dementia testing specialist boosted with six-figure investment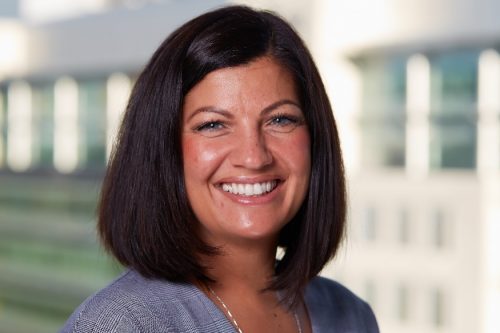 A fast-growing company that specialises in the genetic testing for Alzheimer's disease has secured a six figure investment to boost its growth plans.
Maven Capital Partners, one of the UK's most active SME finance providers, has invested an undisclosed sum on behalf of NPIF–Maven Equity Finance, part of the Northern Powerhouse Investment Fund (NPIF).
Cytox, which has offices in Manchester and Oxford, has a mission to transform how treatments are developed, people are screened and therapies are prescribed for neurological diseases, including Alzheimer's disease.
Alzheimer's is expected to impact more than 131 million people by 2050 and Cytox's genetic prognostic test predicts the risk of someone developing the disease years before the first signs become apparent.
The tests are based on the academic work of Dr Zuszanna Nagy at the University of Birmingham and formerly at University of Oxford, and Prof John Hardy at University College London.
The business is now looking to boost its growth plans in the UK and overseas and has secured an undisclosed six figure investment from NPIF-Maven Equity Finance.
In addition to Maven, GM Life Sciences Fund, Perivoli Innovations, Oxford Technology and Innovations EIS Fund were among the other investors.
The Manchester office of national law firm Irwin Mitchell advised Maven on the deal.
Victoria Zivkovic, a corporate partner in the Manchester office of Irwin Mitchell, said: "We are delighted to work with Maven again on their latest investment and we are very excited about the potential of Cytox, particularly as it has the potential to become a game changer in the way pharmaceutical and biotechnology companies develop treatments for Alzheimer's disease."
Andy Round, investment manager at Maven, said: "The Cytox management team is highly experienced and has commercialised its test effectively.
"The business can identify subgroups within an Alzheimer population and is addressing a real need to understand the risks for the future development of AD.
"We look forward to working with Richard and the team as the business continues to develop new diagnostics across the dementia sector."
The corporate team at Irwin Mitchell in Manchester also recently advised Maven Capital Partners on its investment into back and posture care product specialist, Handsome Ltd.