Administrators proceeding with Bolton Wanderers sale process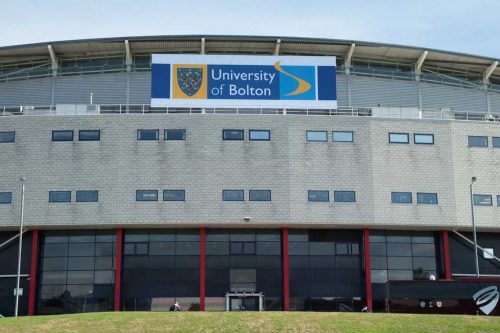 Administrators at Bolton Wanderers FC are pressing ahead with plans to seal the club's takeover by Football Ventures after a court injunction halting the process was amended.
Last week Laurence Bassini, who had previously tried to buy the League One side, won a legal challenge which brought takeover proceedings by preferred bidder Football Ventures to a halt.
But work has begun again after the amendment.
Bolton Wanderers joint administrator Paul Appleton said in a statement last night: "I note the reports about the findings in Court today which state the injunction has been amended, allowing the sale of the football club to continue unimpeded by this issue.
"I know it has been a frustrating few days for all involved, causing a continuing delay.
"Now we must progress to completion as quickly as possible in order to secure the future of the club.
"Accordingly, my lawyers and I are in contact with all parties to progress to completion as soon as possible and give everybody connected with Bolton Wanderers the good news they deserve."
Mr Appleton said last Thursday, when news of the legal move came through, that a deal with Football Ventures was about to be finalised.
He said at the time that the court order placed "the very existence of the club in jeopardy".