Sustaining innovation amidst cyber turbulence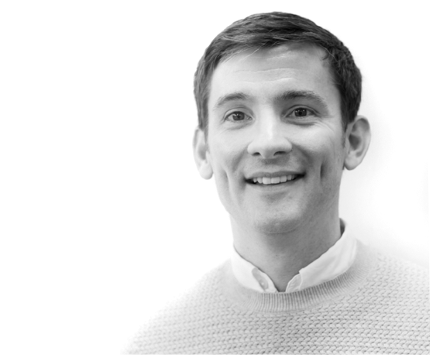 Simon Kenworthy from Cloud Kickers shares his thoughts on the threats facing businesses from cyber criminals.
Sustaining innovation amidst cyber turbulence inadequacies in securing information in legacy IT landscapes have presided for many years.
The power of cloud computing is valuable if you can embrace it.  At the same time, it must be remembered that it will also be used against you.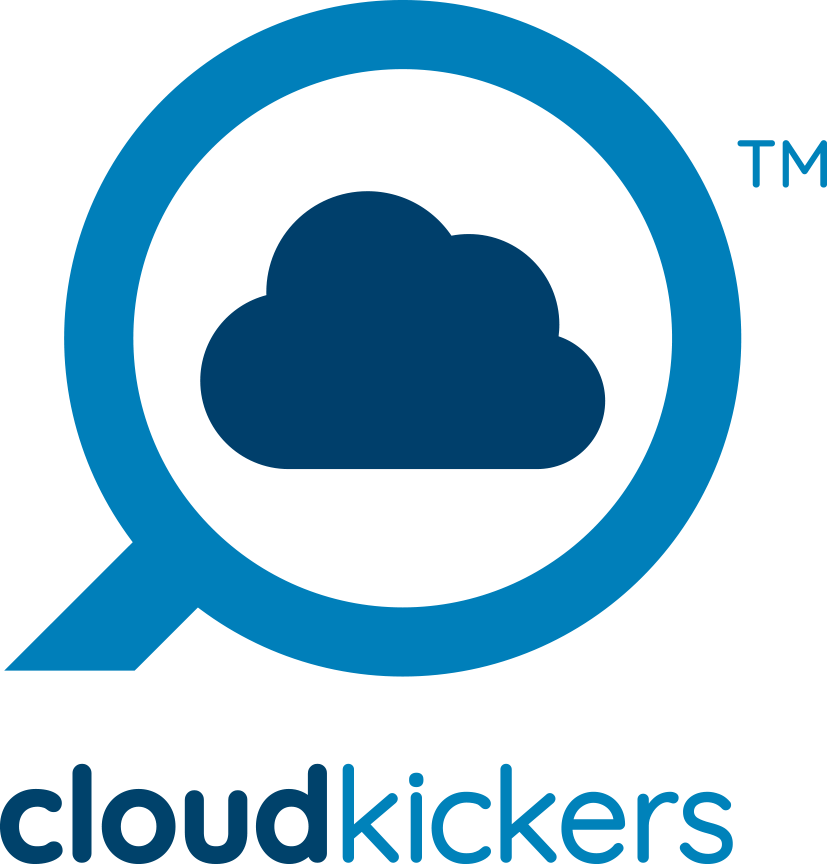 Reflect for a moment on the level at which you have insofar adopted RPA: that's robotic process automation for anyone not familiar: UIPath and IBM RPA being the heavy hitters to go and test drive if you're not already using them.
Startups as well as criminal cyber-crime gangs have the agility to adopt latest tech from their outset while longstanding organisations are often hampered with legacy systems, skills gaps and a confusing marketplace.
During the last year, my team has been helping organisations navigate this challenge in a pragmatic way by addressing IT procurement. Organisations who continue to procure and implement IT solutions in a 'cast in stone' manner and then subject themselves to 'request and wait forever' service levels will not survive.
Innovation needs to be increasingly self-service from within departments that hold the knowledge, not slave to generalised IT shared services. But this necessitates and elevates the importance and criticality of software and platform choices.
Introducing new functionality this week, safely and in line with policy, should be a current reality not a distant aspiration. But to do so needs an underlying information policy, platforms policy and such like, and a design policy framework to provoke and sustain innovation.
The trouble is all the best skills in the marketplace are being eaten up. Here are just some acquisition and valuation highlights from just the last few years:
Microsoft acquires Skype for $8.5B
Intel acquires Mobileeye for $15B
IBM procures Redhat for $34B
Microsoft acquires Linkedin for $26B
Google acquires Deepmind for $500M
Darktrace valuation at $1.6B
Salesforce acquires Tableau for $15B
UIPath valuation $7B
Siemens acquires Mendix
Siemens introduce Mindsphere for IOT
Oracle acquires Netsuite ERP for $9B
DJI valued at $15B
Google, Amazon and Microsoft each racing towards $1TR valuation
These are big numbers indicating that there is more shakeup to come in the digital market. Longstanding software companies, data centres and telecoms providers have themselves experienced a shake-up in the last 15 years and arguably only woke up to this in the last decade. Meanwhile media is drawing attention to the tip of the iceberg on the subject of cyber security.
Cloud Kickers Labs 'Ironclad' mission is aimed squarely at reducing time, cost and risk in digitalisation.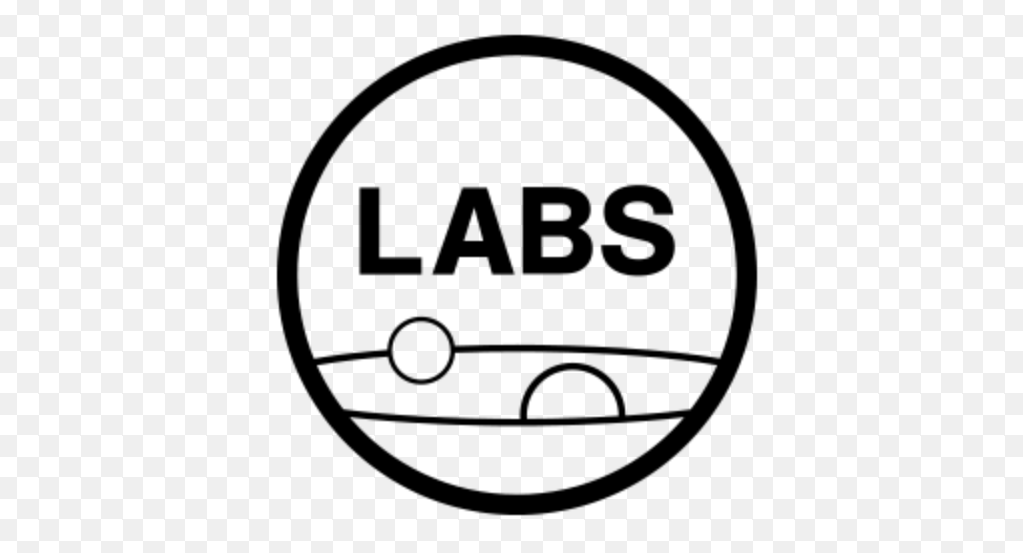 The Labs teams under Neil Sheppard (Software) and Daniel Lomas (Hardware) make this possible through continuous innovation.
"The retail sector is a fantastic example in which technological advances introduced at a massive industrial scale by Microsoft, Amazon and Google have caused the majority of software vendors to announce currently market leading products as legacy, succeeding them with often under-developed products over-hyped as all-in-one retail solutions. A practical starting point for organisations is to get strategic on platforms, information and applications strategy, recognising the balance between competitive necessity and risks." Neil Sheppard, Cloud Kickers Labs
"Intel's acquisition of Mobileye is a big deal for automotive. At the same time the increasing trend in open source tools for AI and vision libraries such as Luminoth and OpenCV are making it possible for new players in the marketplace" Daniel Lomas, Cloud Kickers Labs