Manchester United enjoy record year off the pitch with revenues of £627m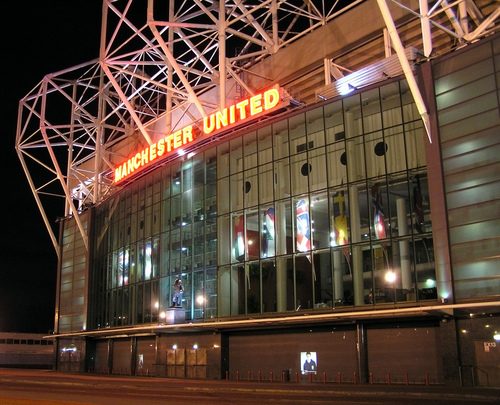 Manchester United enjoyed a record year despite the club's ongoing problems on the pitch.
The club announced financial results for the 2019 fiscal fourth quarter and twelve months ended 30 June 2019.
The club had record revenues of £627m last year an increase of 6.3%.
But the Old Trafford outfit warned that revenues are likely to fall next year due to the lack of Champions League football.
The club had pre-tax profits of £27.5m up form £25.8m despite a campaign which saw them fail to qualify for the lucrative Champions League.
The club's failure on the pitch saw the sacking of Jose Mourinho – which cost £19.6m in exceptional costs.
This year the club has signed three new first team players and completed several key player contract extensions including goalkeeper David De Gea.
The club also announced 10 new or renewed global sponsorship deals for 2019.
Global fans and followers increased to 1.1 billion, as measured by Kantar.
A partnership was signed with Harves China to open multiple club 'Experience Centres'.
The new EPL broadcasting cycle with improved international distribution began this season.
Ed Woodward, Executive Vice Chairman, said: "We remain focused on our plan of rebuilding the team and continuing to strengthen our youth system, in line with the philosophy of the club and the manager.
"This is reflected in the recent addition of three exciting first team players, key player contract extensions and the talent we have coming through our Academy. Everyone at Manchester United is committed to delivering on our primary objective of winning trophies."
For the coming financial year, the company expects total revenues to be in a range of £560 to £580m and total adjusted EBITDA to be in a range of £155 to £165 million.
For fiscal 2020, the team will compete in the UEFA Europa League contributing to a reduction versus fiscal 2019 due to the absence of Champions' League competition revenues.