KPMG appoints new Liverpool head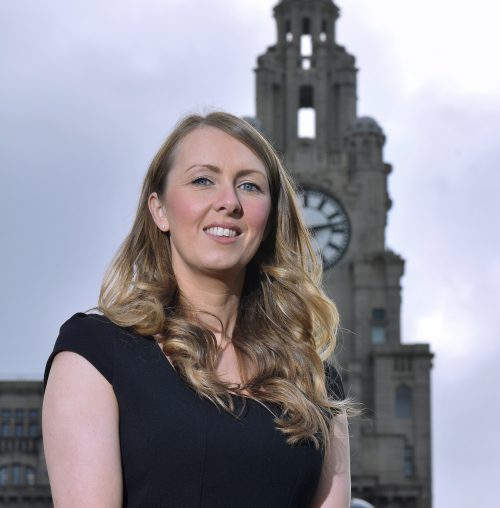 Business advisory firm KPMG has appointed Jennifer Lee as the new head of its Liverpool office.
Taking effect from November 1, she will work alongside Christine Hewson, the firm's North region chair, and wider northern leadership team.
Born in Liverpool, Jennifer has been based in the city throughout her KPMG career, having joined the firm as a graduate in 2001.
A tax specialist, she will continue to advise clients across the city region's business community as well lead the 100-strong multidisciplinary team operating from KPMG's Princes Parade office.
She succeeds Euan West who has been appointed to the role of office senior partner in KPMG's Leeds office.
In addition to his leadership role in Yorkshire, Euan also sits on KPMG's Investment Review Board and is a member of its wider Northern Leadership Team.
Jennifer Lee said: "Liverpool is a city with a bright future given the diversity and strength of its business community and the clear vision of the LEP and local government.
"Having witnessed the city region's economic growth at close quarters, I'm extremely proud that KPMG continues to play such an integral role in advising and bringing businesses in the city region together.
"Our clients are incredibly ambitious and, with the support of the outstanding team we've developed, are well-placed to continue growing the regional economy at pace.
"It's my ambition that, as a firm, we take this unique opportunity to further deepen our relationships and support in the city while helping those around us to invest in growth both now and in the future."
Christine Hewson, Northern chair at KPMG, said: "Jen is a home-grown success story within KPMG, and is held in high regard by Liverpool's business leaders.
"Working alongside Euan and the rest of the firm's leadership team, she has been at the heart of many of our recent successes across Merseyside and now has the chance to shape the future of our business in the city."