St Helens Chamber launches new service to help businesses prepare for Brexit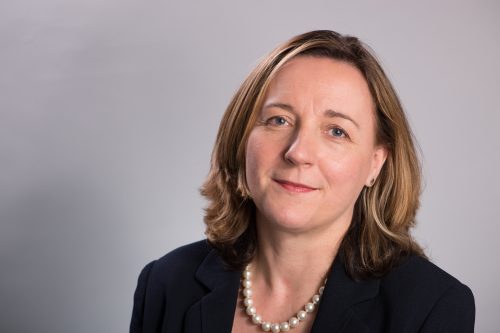 St Helens Chamber has launched a new service to help local businesses prepare for Brexit.
The service is free and available to businesses across St Helens, Knowsley and Halton.
Tracy Mawson, deputy chief executive at St Helens Chamber, said: "At what is already proving to be a difficult time for some businesses, we are pleased to be able to offer this support to help firms plan for the future and any changes they may need to make to their businesses once we leave the EU.
"A recent survey of 1,500 businesses conducted by the Chamber network, revealed that almost a quarter of British businesses would reduce their investment and/or recruitment plans in the event of a no-deal Brexit; a scenario that we desperately want to avoid across our region.
"Although there is still little clarity on what a post-brexit business environment might look like, it is wise for all businesses to consider how a no-deal scenario could affect them and do everything they can to prepare themselves for this situation.
"Our business advisers are able to offer a range of services to help businesses do this."
Services available include:
A review of your export documentation requirements
A review of your internal processes around exporting
Help to find logistics advice
A review of your supply chain to assess for no deal EU exit impact
Help to understand a Brexit impact assessment
Support to plan for potential changes in your workforce
A raft of useful resources are also available on the Chamber's Brexit Hub webpage, including a No-Deal Guidance Dashboard, published by the British Chambers of Commerce.
This service is funded by new government funding from the Department for Business Energy and Industrial Strategy.
To find out more contact Janet Fairclough on 01744 742015 or email janet.fairclough@sthelenschamber.com