Earnings and revenue double at gym chain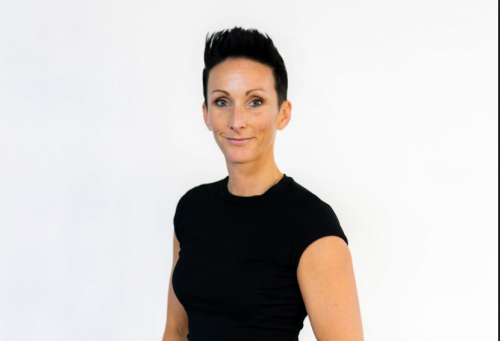 Gym chain Total Fitness has doubled its earnings over the last 12 months.
The firm, which is based in Cheshire and operates 17 health clubs across the North of England and Wales, has today released its 2018 accounts.
Following the arrival of Sophie Lawler and Jasvir Sanghera as chief executive and chief financial officer in June 2018, the company has seen sustained revenue, EBITDA and member growth, which have reversed the health club's decline.
While the 2018 accounts showed a decline in revenue and EBITDA, the 2019 figures show how the business is on track to double EBITDA, having grown from £1m in 2018 to £2.2m in 2019.
The outlook for the next three years predicts sustained growth of the health club brand's membership, which has already seen a 10% increase in 2019.
Total Fitness has also seen dramatic rise in the satisfaction scores from members, with a 28% rise to the business' net promoter scores (NPS), leading to fewer membership cancellations.
The business' growth comes as a result of a concentrated strategy by the new management team, which focused on increasing membership acquisition and a major focus on retention.
Since Lawler and Sanghera took the helm, the health club chain has instilled a major push on its core fitness 'product' and has put investment in its gyms at the heart of the company's strategy.
NorthEdge Capital invested £4.5m into the chain in September 2018, which has been used to improve facilities.
Over £1m has been invested in the refurbishment of the Wilmslow gym. Another £500,000 investment was made into its Altrincham site, which was used to expand the brand's 360 fitness offering.
Also underpinning this success was a focus on human resources and better management with a "people power" strategy, to train, develop, motivate and empower its workforce to help achieve its corporate objectives.
Jasvir Sanghera said: "These results really highlight the scale of the challenge that the new management team and our staff took on last year – but it's fantastic to be able to announce that our hard work is paying dividends in 2019 – and that revenue, EBITDA and membership are all up.
"A bright, engaged and resilient team, and our commitment to employee and member engagement have seen memberships and customer satisfaction soar. Crucially, we can see this reflected in our NPS scores and cancellation rates. We have more work to do but the entire team should be proud of their work to date, and both Sophie and I couldn't be prouder."
Total Fitness is the leading mid-market health club in the north and provides more ways to get fit, stay in shape, and more support to keep members focused.
With 17 health clubs across the North of England and Wales, Total Fitness provides a full-service fitness offering; guided by knowledgeable and supportive fitness teams, the brand works hard to meet the individual needs of its members.