Shale gas firm agrees new debt facility worth a potential $60m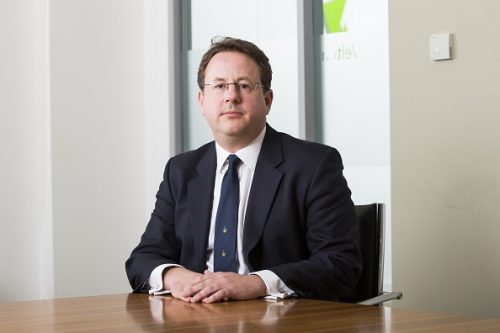 Shale gas firm IGas Energy has signed a new $40m debt facility.
The senior secured reserve-based lending facility (RBL) is with BMO Capital Markets.
IGas, which operates drilling sites across the North West and Midlands including Ellesmere Port and Warrington, said that in addition to the committed $40m RBL, a further $20m accordion facility – which allows a borrower to expand the maximum allowed on a credit line or add a term loan to a credit agreement – is available on an uncommitted basis, subject to new bank commitments.
The RBL has a five-year term, an interest rate of LIBOR plus 4% and matures in September 2024.
IGas has also exercised its call option and issued a redemption notice with respect to all outstanding bonds pursuant to the 10% IGas Energy Senior Secured Callable Bond Issue 2013/2018.
The proceeds from the new RBL will be used to repay the secured bonds, fund development opportunities in the conventional portfolio, and for general corporate purposes.
The new RBL has been underwritten and arranged by BMO.
Rothschild & Co acted as financial adviser to the company and Pinsent Masons were the company's legal adviser. Herbert Smith Freehills acted for BMO.
Stephen Bowler, IGas chief executive, said: "We are extremely pleased to announce that we have signed a $40m RBL facility with BMO. The facility reduces our overall cost of debt and provides the financial flexibility for continued investment into our conventional portfolio to grow our production over the coming years."