Cheshire East approves five-year transport plan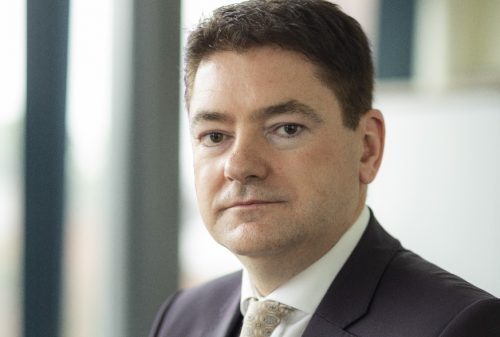 Cheshire East Council has adopted its new five-year local transport plan during a meeting of the full council.
The plan includes a wide range of actions to improve travel choices and promote greater reliance on sustainable travel, including walking, cycling, public transport and low emission vehicles.
It also seeks to address a number of challenges in Cheshire East, including:
Protecting and improving the environment
Supporting economic growth
Ensuring accessibility to essential services
Promoting health, wellbeing and physical activity, and
Maintaining and managing the road network
Although the plan's main focus is transport and infrastructure needs within the borough, it also proposes actions to support regional and national road and rail projects.
Cllr Craig Browne, deputy leader for Cheshire East Council, said: "The local transport plan is a policy framework document – not a delivery plan.
"The plan sets the agenda for improving sustainable transport links across the borough, with priorities such as new cycleways, electric vehicle charging points, safe walking routes to school and bus rapid transit routes.
"Our intention is to bring forward proposals related to transport improvements and management measures based on detailed studies and the dynamics in each town across Cheshire East.
"Each of these town-based delivery plans will be consulted on prior to any decisions, covering all aspects of local transport, including parking."
He added: "I would like to stress that no changes to current parking charges were either proposed or agreed as a result of approving this plan."
The plan looks at how transport will improve the area's economy, protect its environment and make Cheshire East an attractive place to be.