Focus on health for mind and body at pioneering Manchester club
Tech and wellbeing brand, hero, has launched, what it claims is, the UK's first health and wellbeing club, in Manchester.
It said hero Training Clubs in Angel Gardens, on Miller Street, signals a new era for holistic health and wellbeing.
A recent government report has shown that poor mental health is costing UK businesses between £33-£42bn every year and almost two-thirds of the population has reported they have experienced mental ill-health.
In terms of physical health, it's believed that more than three million people in the UK are living with Type 2 diabetes, which means it is largely preventable or manageable by lifestyle changes such as regular physical activity and following a healthy eating plan.
It's stats such as these which support Leeds-based hero's mission to offer the people of Manchester the first health and wellbeing club which is not only offering exercise and physical activity classes, but mental and emotional health classes, too.
Joe Gaunt, hero chief executive, said: "We all have high stress moments in life, regardless of whether you are running a multimillion-pound business, studying for a degree or working in a coffee shop.
"We face so many external pressures which can have a negative impact on our mental wellbeing and, in turn, our overall health.
"We want hero Training Clubs to be renowned for supporting individuals to thrive, reflect, recover and achieve.
"We fully understand the very fine lines between emotional and physical health and happiness and our club will deliver an all-encompassing solution to support individuals to take back control and help them by building resilience and self-confidence so they feel ready to take on whatever life throws their way."
He added: "Many health clubs in the UK, and indeed globally, talk about the positive impact exercise has on our mental health, and rightly so, but we recognise that it takes a certain person, with a certain mindset, to feel strong and able enough to come to the gym in the first place for help and support.
"The hero Training Club will offer guests and members the choice of how they improve their health.
"They might initially visit us first for one-to-one counselling or a sleep seminar and then head over to our compelling and results-driven exercise classes.
"We recognise everyone's health and fitness journey is personal and very unique – some people will need more physical, mental or social support, whereas others might want more specific help and advice around sleep or nutrition, and another person might just want to enjoy our fitness classes.
"We purposely don't want to offer a very narrow and short-sighted health offer. The word 'health' is more than what we see on the scales or how far we can run. It's made up of emotional, social and physical health and we believe it's time to give people truly holistic support, with very real and achievable solutions to tackle the health issues we, as a nation, face."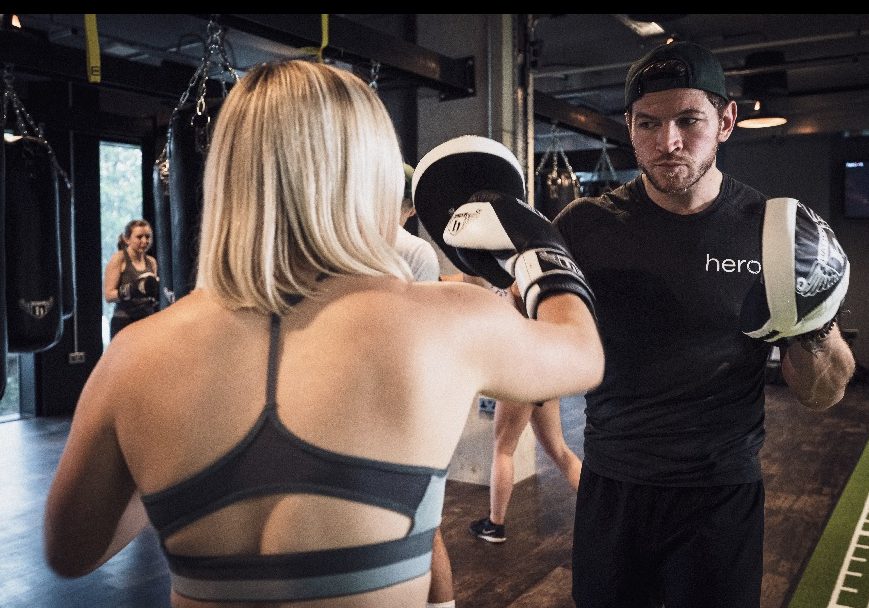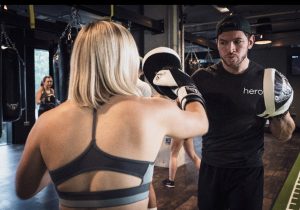 The entire hero Training Club team is undergoing mental health awareness training and, hero says, have the most up-to-date knowledge and education to appropriately support and assist anyone coming into the club with mental and emotional health worries and issues.
The coaches and trainers will also have the ability to refer members to different health zones and different experts, all working within the club.
Joe said: "The hero Training Club is part of the wider hero group, which delivers highly successful digital initiatives – through its groundbreaking Navigator platform – and high impact mental health services to global businesses and organisations daily.
"We are working with some of the world's leading brands to effectively deliver outcome-focused workshops, training and ongoing support across all areas of mental health, and our team are some of the best in the business.
"We are taking the learnings and all the best practice from this part of the business and fusing it with our physical activity innovations to deliver a new health solution to the people of Manchester, and we hope we can play our part in creating the UK's healthiest community – one unique human at a time."