Mercia swoops for venture capital trust for £25m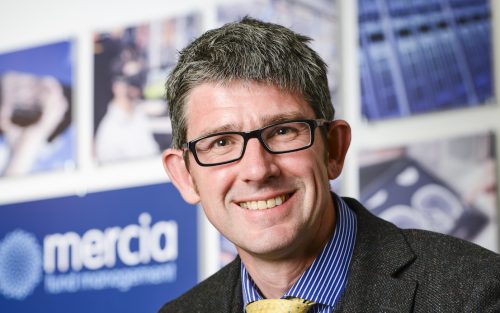 Mercia Asset Management has acquired the venture capital trust fund management business of NVM Private Equity in a deal worth £25m.
The deal will see Mercia take charge of a portfolio of around 60 companies, with 17 listed, 27 private venture and 16 private equity.
NVM has offices in Newcastle, Manchester, Birmingham, Reading and London.
Mercia also announced today its intention to conduct an accelerated bookbuild to raise £30m at a price of 25 pence per new ordinary share to fund the initial cash consideration and to provide further balance sheet growth capital.
Mark Payton, chief executive, of Mercia Asset Management, said: "We are delighted to announce the conditional acquisition of the NVM VCT business, which is highly complementary to Mercia's existing activities and will cement our position as a leading provider of complete, connected capital to SMEs in the UK regions.
"By the end of FY2022, we have said that we will seek to grow AuM to around £1 billion, move the Group to a profitable trading position ahead of balance sheet fair value movements and realised gains, and evergreen the balance sheet. The acquisition of the NVM VCT fund management contracts with a high quality team also transferring to Mercia, together with a promising portfolio of VCT investee companies greatly accelerates this strategic intent."
Mercia also released its half year results this morning. Revenue increased 5.1% to £5.5m, while profit before tax was up to £2.1m from £1.9m.