How can the family courts deal with corporate issues in divorce?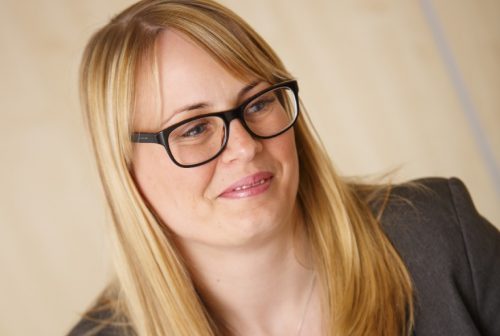 By Emma Lawler
These issues can be particularly relevant in cases where spouses are both shareholders in a business and both have day-to-day involvement.
An acrimonious divorce or separation can have a devastating impact on a family business and if you have employees, they will also be concerned about the situation and the impact on their own circumstances.
Generally speaking, the family courts are able to deal with a number of issues which can arise in a corporate setting.
It is often sensible to speak to a solicitor who has access to other specialist advisors within the same firm.
You can then have a twin-track approach to your circumstances and make sure there is no cross-over.
You need to tread carefully.
The family courts often take a dim view of a spouse who embarks on commercial litigation when they are also going through a divorce and could achieve the same end through the divorce courts.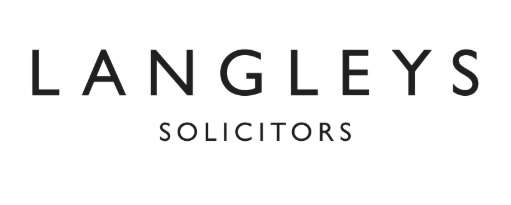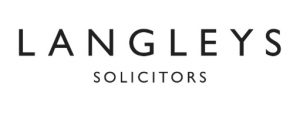 You could end up having to pay your spouse's costs as well as your own in these circumstances.
The family courts can provide appropriate remedies in the following situations:
1 Your spouse takes steps to limit your income
This could be by way of refusal to declare a dividend when the business can afford to do so, or unlawful dismissal if you are an employee.
In these circumstances you are able to apply to court for "maintenance pending suit". As soon as divorce proceedings have started, you can make this application for an order that your spouse pays you interim maintenance. The court can then determine at a hearing whether interim maintenance should be paid and, if so, how much.
2 Your spouse seeks your removal from the business and wants to pay you a lump sum
It is essential you take advice before entering into any agreement to be removed from a business. The family court has the ability to order expert evidence to value a business and consider an appropriate settlement and order your spouse to pay you a lump sum and/or maintenance.
Shares should not be transferred until you are advised to do so as there could be tax implications.
3 Your spouse argues that as assets are owned by a business, you are not entitled to anything in a divorce
If it can be established that a company holds assets on behalf of an individual, the family court has a number of tools available to ensure this issue is overcome.
4 You are concerned your spouse may be disposing of assets or entering into commercial transactions without your knowledge
Whilst the family courts do have the power to order injunctions restraining a spouse from disposing of assets, the test to apply is strict.
The court must be satisfied that your spouse is doing so simply to defeat your financial claims. It can often be difficult to prove this, therefore, this is an area in which it may be sensible to consider commercial litigation alongside a divorce.
However, specialist advice would be needed from both a corporate and divorce solicitor to consider your own individual circumstances.
5 You and your spouse want to remain in business together
The family courts can facilitate this outcome. A carefully-drafted shareholders agreement can be prepared and attached to your court order.
Emma Lawler is a Resolution-trained mediator and confident advocate with Langleys Solicitors.