High court dismisses Bury FC winding up order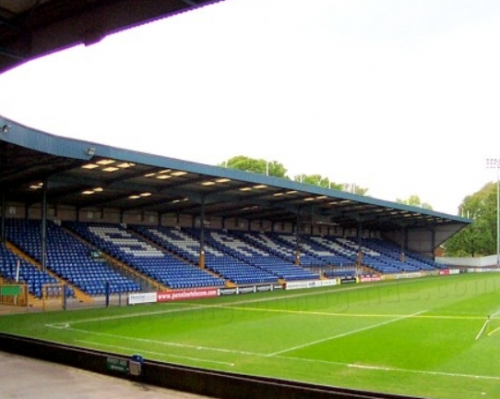 Bury FC have had a winding up order over an unpaid tax bill dismissed in the High Court.
The decision comes just seven weeks after a similar petition was dismissed.
The court heard that the latest petition, lodged before Christmas, showed the club owed more than £50,000 to HMRC.
But the petition was dismissed after a lawyer for HMRC said the club's tax debt stands at just £2,500.
Bury were thrown out of the football league in August after a takeover bid from C&N Sporting Risk collapsed.
The club is one of the oldest in the Football League and is still struggling to put its financial problems behind it.
Last year creditors approved a company voluntary arrangement which froze debts until January.
Bury, which was founded in 1885, won promotion to League One at the end of the 2018-19 season.
But the English Football League expelled the club in August after bosses failed to show they could pay debts.
A phoenix club named Bury AFC has been launched and is planning to enter lower down the football pyramid.