Taxi tech firm announces European expansion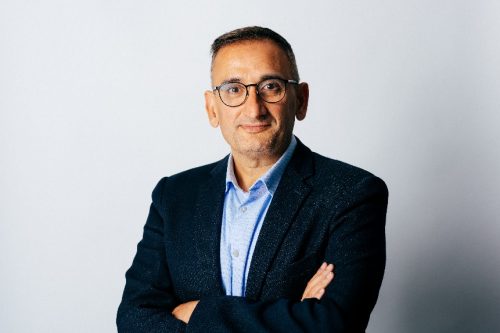 Cheadle-based taxi technology company Autocab has announced a partnership with Austrian taxi software provider FMS that will expand the reach of its own iGo network across Germany, Austria, the Netherlands and Benelux regions.
Launching in early 2020, the combined partnership will give passengers seamless access to 150,000 cars across more than 400 cities – as far as Gdansk in the North, Malaga in the South, Kiev in the East and Lisbon in the West.
The agreement means travellers can now use their local taxi firm's app to book a trip anywhere in Europe covered by the network.
It will also significantly benefit those making business trips to Germany, which is a key destination for UK business travellers.
Through the network, travel management companies (TMCs) can offer corporate customers convenient access to German fleets, enabling them to use a single platform to book their international ground transportation requirements.
Launched in 2017, iGo allows private hire firms to share fares with other companies on the network, whenever their own fleet is unable to fulfill a booking.
The network is expanding rapidly – in the UK it already includes more than 50% of the private hire market, covering more than 90% of the country.
Safa Alkateb, Autocab chief executive, said: "This partnership has created one of the largest fleets of private hire vehicles and taxis in Europe.
"It is giving travellers a huge amount of choice through an app familiar to them. When they arrive in another city or country, they don't need to worry about researching local firms – they can simply source a trip using a trusted firm that is partnered with the iGo network."
Founded in 2012, FMS, the parent company behind European taxi-hailing app taxi.eu, currently operates 50,000 vehicles across 11 European countries.
Hermann Waldner, chief executive at FMS, said: "This initiative brings together high-quality mobility services to offer truly pan-European coverage to customers who want the benefit of using local taxis anywhere and at any time."