Gym boss makes it onto Northern Power Women list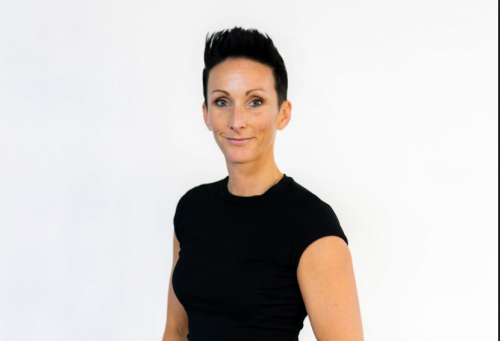 The boss of a fitness firm has landed a place on the Northern Power Women list.
Sophie Lawler, the chief  executive of Total Fitness, has been named on this year's list.
Northern Power Women is the country's largest awards championing gender equality.
The list celebrates women who use their power and influence in a positive way and have made a significant difference in their communities and organisations.
Sophie has been recognised for her leadership at the helm of the North's leading mid-market health club, after becoming the first female chief executive within the UK's commercial sector in 2018.
Northern Power Women were impressed with Lawler's approach to leadership, following her people-powered business transformation of Total Fitness, which has reversed the health clubs' fortunes.
Following a decade-long decline, Total Fitness' has seen sustained organic revenue and membership growth under her leadership.
Customer satisfaction scores are up by an average of 28% across the brand's 17 health clubs.
Sophie Lawler said: "I'm super proud to be recognised by an organisation which celebrates the power and success of women in business, and to know that what we're achieving together at Total Fitness is accredited for having a positive impact on the wider business community.
"I believe firmly in the power of leadership and a people driven approach to bring about positive change in any organisation.
"My passion for my own growth and that of our team members, is crucial for team engagement, member engagement, and ultimately the development of Total Fitness and its offering.
"To be recognised alongside other remarkable women who are challenging the norm makes me proud of Total Fitness' transformation, but I know there is still greater opportunity for us as an organisation to develop and make positive changes."
This is the latest in a string of business developments for the leading health club chain, following its acquisition of Pro-Fit Personal Training in November 2019, in a move to put the fitness offering back into the heart of the business.