Professional services group opens first Northern site in Cheshire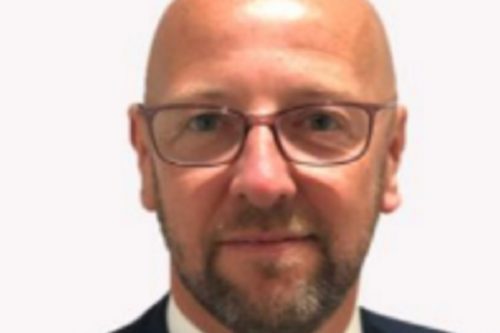 A London professional services firm has opened a Northern office due to increasing client demand.
The Norman Broadbent Group is now operating from offices in Booths Park, Knutsford
The group offers a portfolio of integrated leadership acquisition & advisory services including board search, executive search solutions, senior interim management, research & insight, and leadership consulting & assessment.
Publicly listed on the London Stock Exchange, The Norman Broadbent Group is backed by well-known City investors such as Jon Moulton, Judith MacKenzie of Downing Capital, Ennismore, and Gervais Williams of Premier Miton.
Based in Cheshire but with easy access to Manchester, other commercial centres, the airport, and transport networks, the new office will provide a base for the group's local team to better serve clients across the North, North-West, North-East and Scotland.
John Begley, managing director, said: "The Centre for Cities annual report showed that the North has been 'transformed' by a period of rapid regeneration, which has seen population and job growth far exceeding that of London.
"Manchester, Leeds and Liverpool have seen the fastest growth out of all UK cities in the UK.
"This is borne out by our clients who are keen for us to establish physical roots in their markets and to help them with their growth plans."
He added: "The team will leverage our full range of services. All our services are tailored to meet individual company needs and focused on delivering successful outcomes at the right price and on time."
Steve Salter, Norman Broadbent Group's head of internal talent, said: "We are selectively adding to the team and are open to engaging with talented, innovative recruitment professionals.
"Having just posted the best results for over a decade, we are at an interesting and compelling point in our journey."
Chief executive, Mike Brennan, added: "As a talent advisory & acquisition business with a 40-year heritage, it will come as little surprise that just over half of our business comes from outside London.
"Increasingly, we are finding our clients in the North want local knowledge and national expertise to help support their people agenda. This high level of client demand has led us to invest further and open this new office."