How to overcome the growing pains of a family business

The BusinessDesk.com held a special event looking at the issues, opportunities and challenges facing family businesses.
The event was held in partnership with specialist law firm Hall & Brown, Alliance Manchester Business School, and Cowgills.

A panel of experts and business leaders took part in the event which was held in front of an invited audience.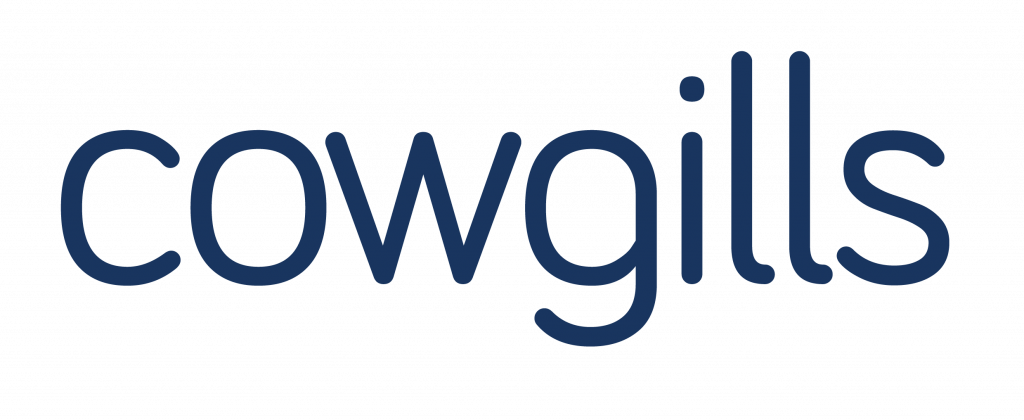 The panel included:
Doug Wilson, investment director art Connection Capital
James Brown, founder and director of Hall and Brown
Richard Brown, manager director of Cheshire firm Abbey England
John Broderick, managing director of Brodericks
Claire Smith head of business development at Moneypenny
James Brown
You can always define a business as a family business when more than one member of the family has an interest or stake in the business. Family can mean wife, siblings and it can be intergenerational.
Even if you get outside investment, and that outside investment owns a large chunk of the business, if you still have that dynamic where more than one member of a business has a stake then you can define it as a family business.
When people come to talk to us then it usually means a problem has already arisen. There are usually two main areas were there are issues.
Problems arise when you get relationship difficulties, or difficulties where it has been a family business and one of the sons or daughters wants to leave the business.
And then you get issues when it comes to bringing capital into the business.
With entrepreneurs it is never about the money, it is about creating something that will last for generations.
We live in a world where one in two relationships break down, so it is a hard reality that it is one of the single biggest issues that family businesses face.
Claire Smith
Moneypenny is still very much a family business. Ed Reeves and Rachel Clacher are still very much involved in the business and the way it is run and operated. But for us it is not just about Rachel and Ed.
We have lots of different family members from different families working for Moneypenny.
It is very much the culture from the top that came from the founders that has expanded out into the rest of the business.
Even though we have grown and expanded and we are now across three different locations, including America, we still have that family feel and that comes from the co-founders. They made sure we kept that culture.
Richard Brown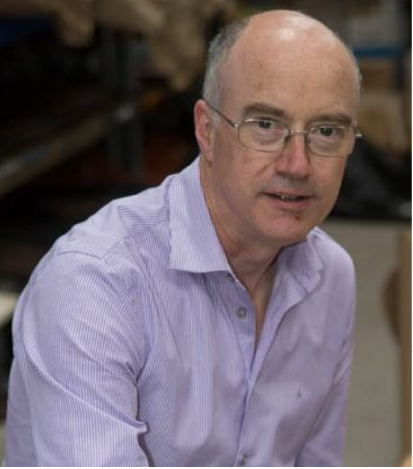 I started working with the business while I was at university, dad had started the business from his kitchen sink.
I have always considered my self first generation in the business. I currently work with three sisters, two brothers-in-law, my wife, my son, two nephews and a niece.
Family has to come first in everything we do. If the family didn't agree with everything we do, then we would not do it.
There was an acquisition which took places seven years later than we should have done it, because we couldn't agree the first time round.
If the family doesn't agree with something then we will just move on and do something else instead, family is always more important than the business and always should be.
It can become difficult sometimes to split the family and the business, but because of the ethic we have been brought up, I would still say family always comes first.
It can be difficult to make decisions. We are trying to put structure into the business so everyone has a better understanding of their roles.
Doug Wilson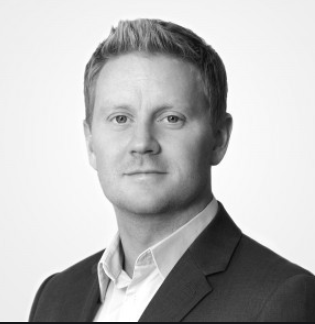 From an investor's perspective you can tell the difference between a family business and other types of businesses.
You can get a whole range of businesses of different sizes and different levels of sophistication. A lot of the businesses we meet, because of how we operate, are at the smaller end of the scale.
You can go and meet a business that has been passed on to the children, they might be looking to exit or they might be trying to professionalise the business.
I think there will be quite a range of businesses, so you will come across some who have put a lot of effort into succession.
One of the most common themes when it comes to small businesses is succession. You often get the scenario where all of the information is stored away in one person's head.
The perception often is that an incoming investor wants to get rid of everyone who is already in the business and take complete control.
Some investors want to do that, but my view is that is completely the wrong thing to want to do.
If the business has been around for years and has got a very good job of getting to where it is and all of the information is in one person's head, then your job, as an investor, is to tap into that information.
You need to get that person to engage, put the funding in place and then figure out how you are going to spread that information across the business.
If someone comes in and takes control of the business from an equity perspective, then that means it will go in a different direction.
John Broderick
When it comes to our business my dad left us to it because he was at a stage in his life where he wanted to do something else.
My brother and I went in and we grew the business, the people we inherited with the business were known to us as family. They still go round to my mother's house for tea.
Keeping it as a family business as we have grown has been the biggest challenge. We have tried to protect the culture of the business, that is the most important thing for us.
The family is very solid, the biggest problems came for us when we were growing the business.
We had some great employees, but as the business grew we needed people with different types of skills and qualifications.
We needed a different kind of skill to take the business to the next levels.