Latest lettings add to Warrington's digital credentials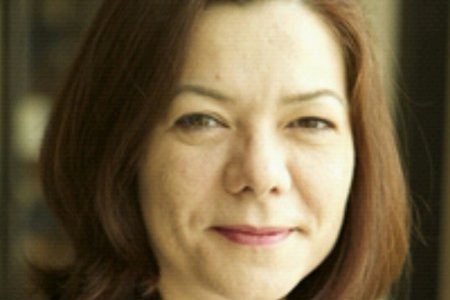 Two new lettings at Warrington's thriving technology hub, The Base, has put a spotlight on the growing importance of digital industries to Warrington's economy.
Computer games developer Sumo Digital has chosen the Dallam Lane building for its first North West studio, joined by fast-growing online marketing agency Feel Digital.
The moves bring the total number of digital businesses in the building to 15, accounting for 65% of all occupiers and 130 of the building's 248 staff.
With the two deals amounting to almost 2,000 sq ft, this means that digital firms now account for 61% of the occupied space in the building.
"Warrington's economy is changing rapidly to take advantage of new technologies and The Base is helping turn the town into a digital powerhouse," said Sylvie Morton of Langtree, who manage the building on behalf of Warrington & Co.
The Base was developed specifically to help attract new digital and engineering businesses, a move considered a success, says Stephen Fitzsimons, responsible for business growth and investment at Warrington & Co.
"These are high-value, high-skill jobs and there's a real critical mass of such companies here. They're not just passive users of existing technology.
"Each one is innovating within their space and investing heavily in product development and skills," he added.
Scott Kirkland, studio director at Sumo Warrington, said: "As the latest addition to Sumo Digital's award-winning family of game development studios working in partnership with some of the world's biggest publishers and developers, we needed to find a home that would help us to attract and inspire a world-class team of talented game technologists.
"The Base's modern facilities, spacious accommodation and central location with great connections to Liverpool and Manchester was exactly what we were looking for."
Adi Palmer, director of Feel Digital, said: "Our approach to online marketing is a simple one. We build brands together with clients through a long-lasting relationship that's built on trust, passion and honesty.
"As a growing company, we needed an office that had the necessary facilities to allow us to expand, where we could invite our clients on a regular basis and be in a prime location."