Barrister played key role in case against football club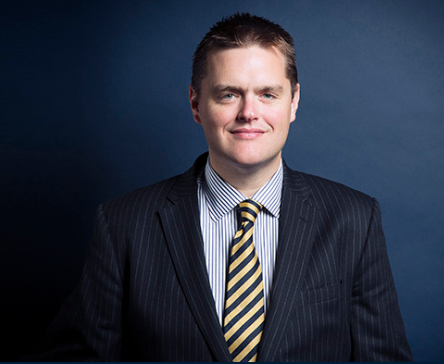 A barrister from Manchester has played a key role in a case against Middlesbrough Football Club.
George Rowell, a barrister at Exchange Chambers, acted for HMRC in the case.
Middlesbrough operated a payroll deduction arrangement allowing its employees to agree to buy football season tickets by instalments.
In some cases, the deductions took the pay received by employee below the national minimum wage.
HMRC therefore issued enforcement notices requiring the club to make up the shortfall of wages and pay statutory penalties.
In March 2019 the club successfully challenged the notices in the Middlesbrough Employment Tribunal.
However, HMRC has successfully appealed against this decision to the Employment Appeal Tribunal.
George Rowell said: "This judgment brings a welcome clarification to an area of law which was thrown into confusion by the decision of the Middlesbrough employment tribunal last year.
"It upholds the fundamental principle that employers are responsible for complying with the minimum wage rules and are barred from contracting out of them except in very limited circumstances.
"Payroll deductions which take pay below the minimum wage are allowed only within clearly defined statutory exceptions, which do not include schemes to buy the employer's products.
"It is now clear that the law requires the money to reach the employee's pocket before it may be used to make a purchase from the employer.
"As the Employment Appeal Tribunal held, this approach serves the minimum wage's purpose of protecting low-paid employees and avoids the need for extensive investigations as to whether the employee exercised a genuine choice about making the purchase or not."