Drugs discovery firm secures £5m of short term funding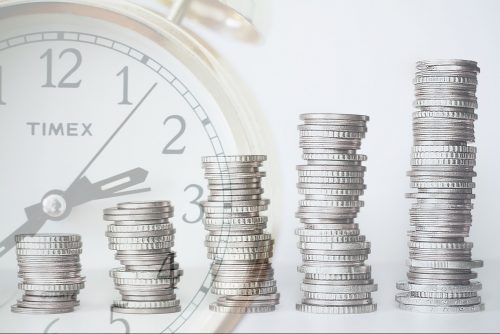 Redx Pharma, the Cheshire-based drugs discovery and development company focused on cancer and fibrosis, has announced a £5m short term loan agreement.
AIM-listed Redx said the loan is with one or more entities controlled by the lender, Redmile which launched a proposed takeover for the Alderley Park-based firm on March 13.
Redx said the £5m will be borrowed in full in a single drawdown and is secured by fixed and floating charges over all assets of the group and its subsidiaries, with the exception of the RXC006 and GI-Targeted ROCK research programmes.
Interest is payable at 10% per annum. From, and including the date three months from signing, the interest rate will be 20% per annum, with all interest to be paid at the same time as the loan is repaid, which is due on August 31, 2020.
Redx said it intends to draw down the loan immediately after the conditions to drawdown are satisfied and the proceeds will serve to further extend the company's cash runway into the third quarter of 2020 and will be used to augment general working capital.
As Redmile holds 48.2% of the company's issued ordinary shares, the loan constitutes a related party transaction for the purposes of Rule 13 of the AIM Rules.
The board said it considers that the terms of the loan are fair and reasonable insofar as the company's shareholders are concerned, having consulted with Cantor Fitzgerald Europe, the company's nominated adviser.
Redx said the board will make further announcements on funding as appropriate.
Earlier this month US-based Redmile, which agreed a £26.3m funding injection for Redx on February 28, launched its takeover bid for Redx after announcing it had bought 39.5% of the total Redx shares from Moulton Goodies, which took its total holding to 45.5%.
Under the Takeover Code, Redmile was then required to make a mandatory cash offer for the Redx shares not already held or agreed to be acquired by Redmile, at a price of 15.5p.