Unlocking Cheshire's enormous potential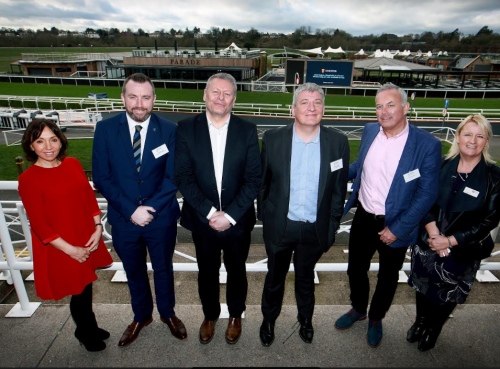 A panel of experts took part in a special discussion focusing on the potential of Cheshire's business sector.
The event was organised by TheBusinessDesk.com in partnership with The Northern Powerhouse Investment Fund and the British Business Bank.
It was the final of a series of events organised by TheBusinessDesk.com.
The £400m Northern Powerhouse Investment Fund was established in 2017 with the ambition to transform the funding landscape across the North of England and create economic prosperity on a par with London and the South East.
To date, NPIF has directly invested more than £148m, in deals that have attracted an additional £148m of investment from the private sector.
Taking part in the debate were:
Grant Peggie
A director in the Venture Capital Team at the British Business Bank, Grant has led the Northern Powerhouse Investment Fund , the Midlands Engine Investment Fund and the new Cornwall and Isles of Scilly Investment Fund. Previously he led the bank's work on regional finance including Finance Yorkshire and North East Finance.
Sue Barnard
Sue is the senior manager for the UK Network team at the British Business Bank and her role is to obtain a greater understanding of the North West of England and gather detailed insights in to the North West's characteristics, strengths, issues and strategic priorities, along with intel on the features, players, strengths and weaknesses of the SME access to finance eco-system in the region.
Nicole Markham
Nicole is founder of Sales Bond, an innovative provider of telemarketing and lead generation services to a broad range of national clients.
Nicole's NPIF-backed venture follows an award-winning sales career with major organisations including Rentokil Initial, Capital Radio Group, and Direct Accident Management.
Andy Devaney
Andy is the Director of Business Innovation at Cheshire and Warrington LEP, which, among other things, gives him responsibility for the Growth and Skills Hub as well as overseeing inward investment. Andy has a background in economic development and policy across the North West
John Whelan
John is an accountant turned software geek. After specialising in the complex rules surrounding the taxation of UK temporary workers for two decades, he developed an accounting and payroll system to embrace HMRC's making tax digital initiative and streamline the way temporary workers manage their affairs. After raising £1.3m in seed funding, My Digital Accounts passed proof of concept stage and then sought £1.3m funding from the Northern Powerhouse in January 2019 to fund its growth plans.
Nicole Markham
Most companies want to grow their business and in order to grow a business you need to get new customers. In order to get new customers you need to have a conversation with them.
We always had a plan to move to Chester, my personal plan is to move to the county. I am from a sales background and to manage a team properly you can't have more than eight in a team.
My plan is to always have 16 people on the phone, and to have two centres. We opted for Frodsham because it was presented to me as an opportunity.
Because of what we do and what the business does, dialect and tone of voice is really important. The Chester accent is lovely, and it pleases most of the people most of the time.
It is really important for us that we have a centre in the right area. As a business we really promote home working. We have an office hub and Chester is the right place for us in terms of the demographic of the type of people we are looking for.
John Whelan
We run payroll and accounting software in the temporary jobs market. We are in a niche market.
We took on investment 13 months ago, we had a choice between taking on debt finance and equity finance.
When you take on equity you give away part of your business in return for the investment. What that means is that it allows you to scale your business, which is what we did.
We were about half the size when we took the investment and now we have 15 employees in the UK and 35 in India.
Without the Northern Powerhouse Investment there is no question that our company would have stagnated, and it would have all been self-funded.
Our increase in revenue is largely down to the investment that we received 13 months ago.
Sue Barnard
For the British Business Bank every day is different. We work with stakeholders and people from the Local Enterprise Partnership, the Growth Hubs and fund managers.
But the best bit for me is meeting the business people like John and Nicole. They are proof of what we are doing across the North West is working and an example of how we can make a difference.
The aim is to get the message out about funding to businesses across the region.
We have had about five-and-a-half thousand inquiries for the Northern Power House Fund.
The aim is to generate as much interest as we can in the fund.
Andy Devaney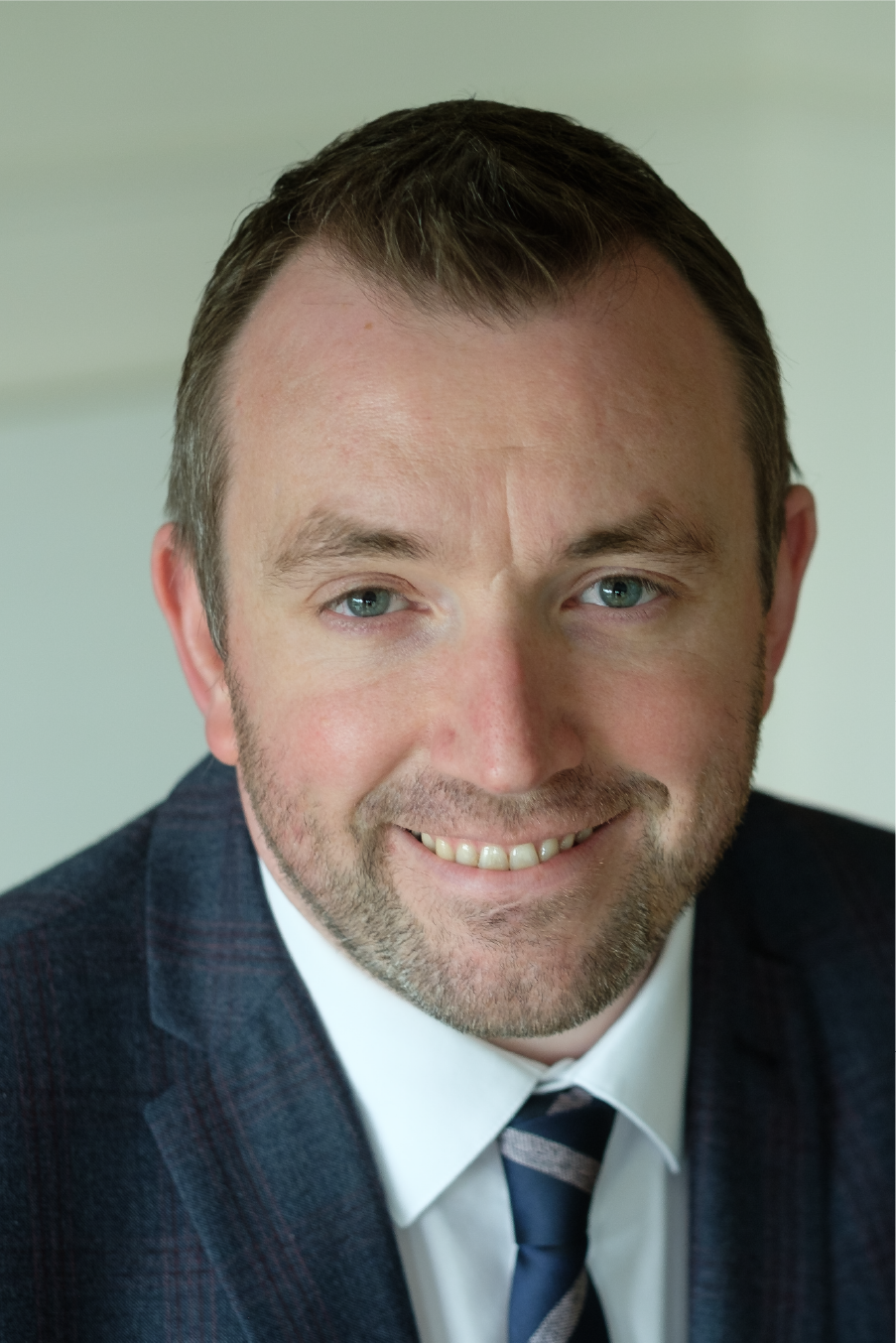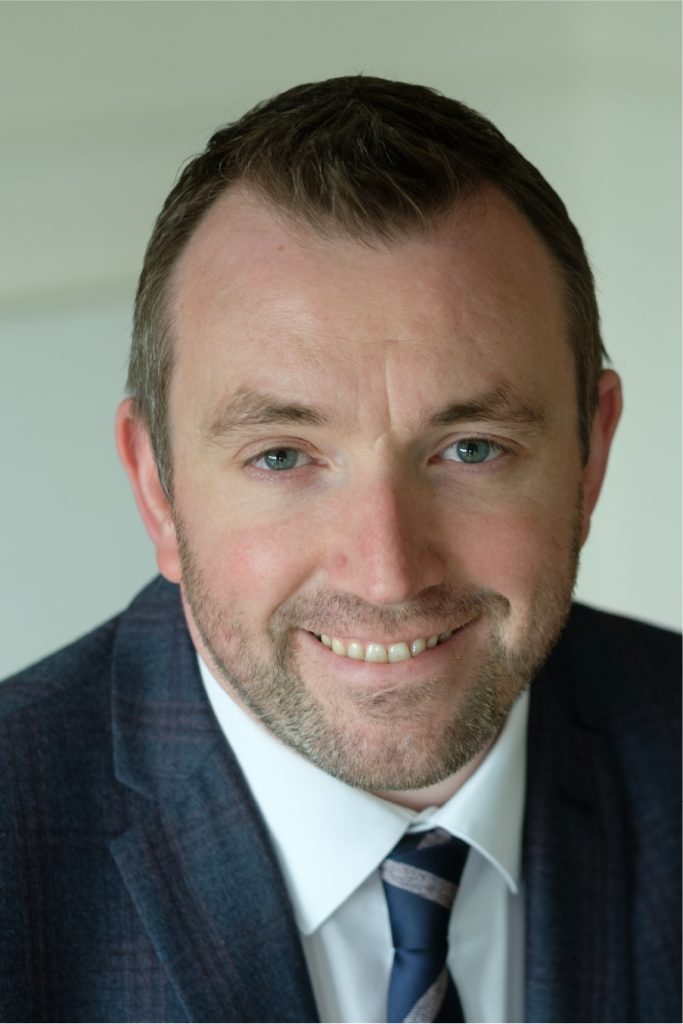 My day to day to role involves the delivery side. We run the growth hub, we have some skills programmes and inward investment programmes.
We are very much about engaging with business and identifying opportunities and then helping them to remove the barriers to growth.
That is why things like NPIF are hugely important and can make a massive difference to the region's economy.
The Cheshire economy is one of the strongest in the country. We need to see how we can improve that.
Working with really strong SMEs is one of the best ways we can improve productivity and the economy.
Grant Peggie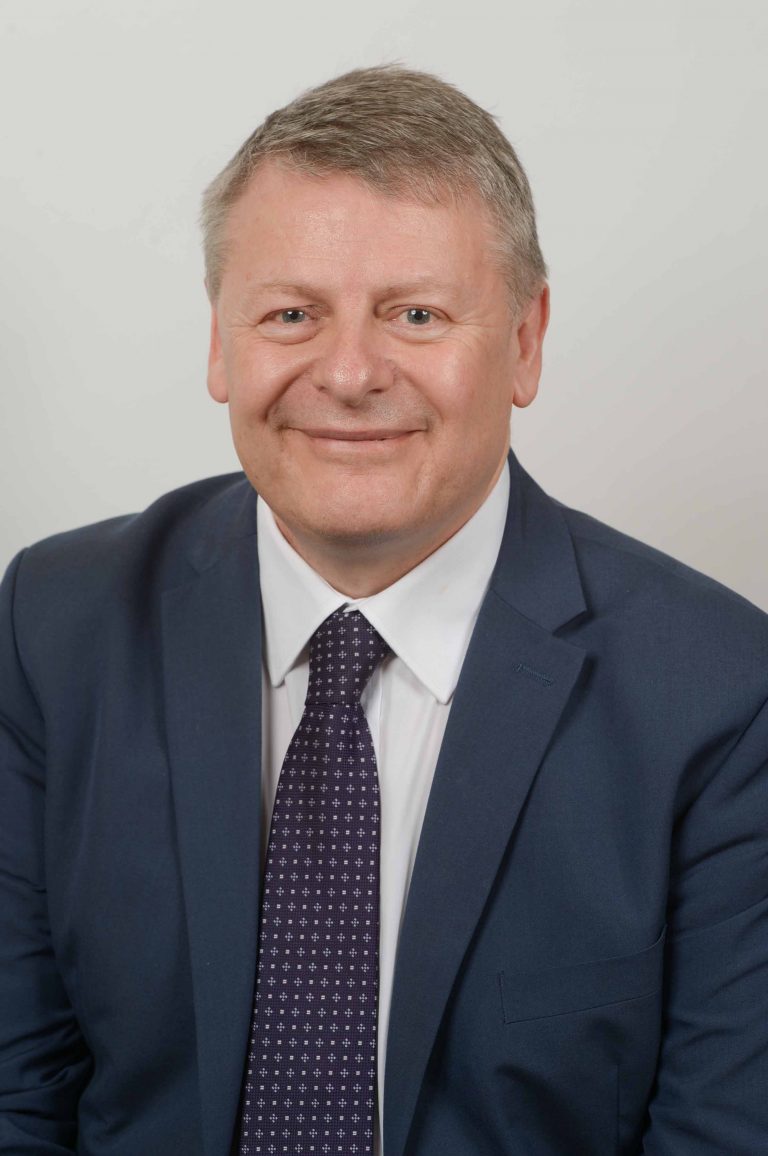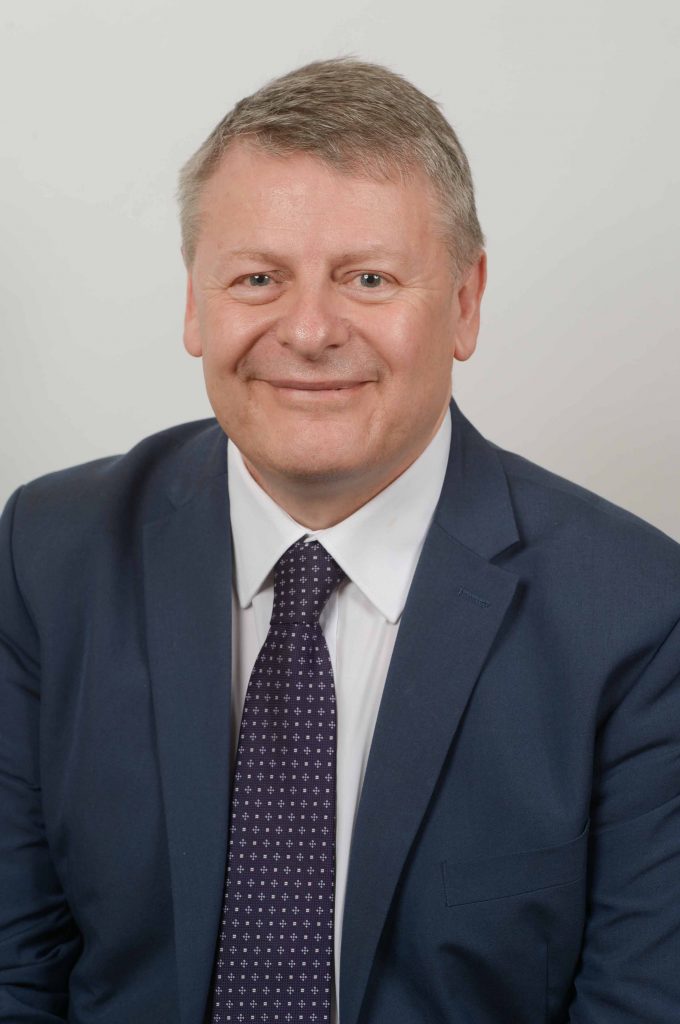 Cheshire has a very innovative economy with some great companies across the patch.
You have to recognise that there are parts of Cheshire and Warrington that are not doing as well as others.
Part of our agenda is to make sure we reach out to all parts of the area to make sure businesses are aware of the funding options that are available to them.
Our first equity exit for NPIF was here in Cheshire, the region is very strong but it is diverse and we need to make sure all parts of Cheshire and Warrington and the businesses get the funding they need.