Leadership training firm switches to 'virtual classroom'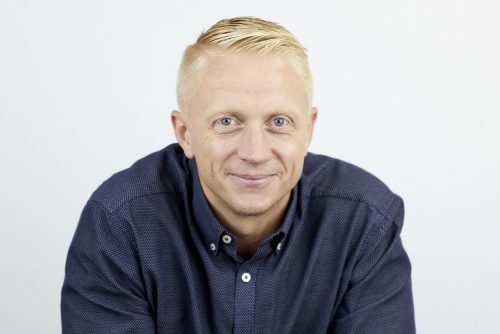 Leadership and management training company In Professional Development (INPD) has brought forward its plans to expand online by switching its face-to-face programmes to a virtual classroom during the coronavirus crisis.
More than 30 courses on its schedule from May to July have been adapted to suit the changing business environment.
They range from one-day master-classes to five-day programmes on topics such as strategic leadership and decision-making, the roles of directors and the board, finance, agile project leadership, digital marketing and social media.
INPD's flagship Executive Mini MBA Accelerator programme will also be delivered in this way.
The company has moved swiftly to adopt technology to create a virtual classroom, which will feature interactive video conferencing and breakout sessions for delegates.
The content and learning outcomes of all online courses will remain the same as for face-to-face delivery, although their structure has been adapted to ensure the optimum training experience.
Wigan-based INPD's courses cater for chief executives, directors, managers, board members and other senior leaders nationwide across the public, private and third sectors, to help them improve their skills to enhance their own performances and that of their organisations.
Its courses are run in conjunction with academic and professional partners including the University of Chester, the University of York, the Chartered Management Institute and the Chartered Institute of Marketing.
The courses remain accredited, and CPD points will still be awarded for participating in them.
Director Jon Palmer said: "We have seen many organisations and their employees adapt to new working measures as well as rapidly adjust to more flexible and remote working.
"We're here to support organisations and their people by helping them continue to grow and develop their workforce during these uncertain times.
"Using the latest technology and innovation, we're delighted to move our courses online, with the use of interactive video conferencing and our expert tutors.
"We are able to offer the same quality learning experience to senior leaders now working from home at a lower cost than those delivered face-to-face, which will assist companies and organisations seeking to manage their overheads during this crisis.
"It had always been our intention to develop our business into the online blended learning arena. We have brought forward those plans to meet the needs of senior leaders during the current crisis."