Salford businessman falls victim to coronavirus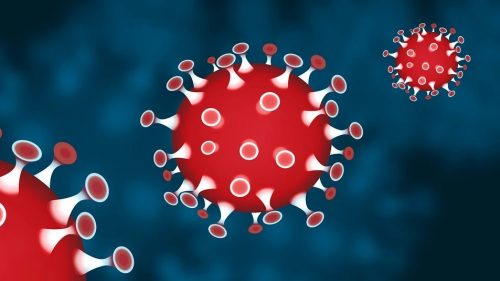 A businessman who ran a crane company and a slipper factory has fallen victim to coronavirus.
The family of Alan Taylor, who was 96, have paid tribute to the businessman and war veteran.
Alan Taylor founded a successful crane company and a slipper factory in Salford and employed hundreds of workers.
He was known for designing a 'swivelling jib' which allowed cranes to rotate for the first time and was sold around the world.
His grandson Paul Taylor told the Manchester Evening News how Mr Taylor was fit and healthy before being struck down by Covid-19.
Due to the current restrictions he died in Warrington Hospital with no family members at his bedside.
Paul Taylor said: "It's not right that such a wonderful man had to die without his family there but that's the awful state of things right now and we won't be the only family going through all this.
"I can't praise the staff at the hospital enough for taking care of him when we couldn't visit. It's just a bit surreal.
"It's not how you would expect things to end for someone, especially like him.
"There's are very odd times, it's cruel.
"People are losing close relatives and are not being able to say goodbye before they're put on a ventilator.
"At least we were able to speak to him on the phone the day before."
Due to the restrictions Mr Taylor will have a solo creation and a memorial will be held later this year.
Paul said: "We should be having a proper funeral and getting to hear the stories we never knew about.
"There's got to be loads out there who remember him from when he was in Salford.
"You don't realise just how far people's influence can spread in their lives.
"It would be nice to hear from people – we just want that closure.
"He was a very generous man, he just wanted to make sure his family was looked after and taken care of."
Alan, founder of Taylor Business Park Ltd, is survived by his son Brian and daughter Lynne Taylor, grandchildren Paul, Steven, David and Lisa, and great-grandchildren Saul, Jack, Noah, Phoebe, James and Grace.