Personal pension specialist placed into administration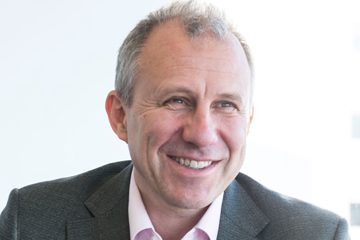 Bury-based Liberty SIPP is in administration.
The Financial Conduct Authority (FCA) has confirmed that directors of the SIPP (self-invested personal pension) provider appointed Andrew Poxon and Alex Cadwallader of Leonard Curtis as joint administrators, on April 27.
Following a number of binding decisions from the Financial Ombudsman Service the company was advised that it was insolvent, based on the number of potential claims relating to high-risk non-standard investments.
It was advised it should enter administration to provide protection for creditors including former customers.
An online search has revealed a number of claims management companies already offering their services to try and help clients recover lost monies.
The FCA advised: "Claims management companies may approach former customers of Liberty Sipp offering help to bring claims against it. Be cautious if you are approached by one of these companies.
"For the vast majority of former Liberty customers, there is no benefit in involving a third party in making a claim and you will be charged for their services. "
Liberty Sipp used to administer some 12,800 SIPPS, working with 745 advice firms across the UK.
The Liberty SIPP Limited business and customer assets were sold to EBS Pensions Limited, part of the Embark Group, in October 2018.
The legal entity Liberty SIPP Limited was not part of this sale and, as a consequence, no longer has any customer assets under administration.
In July 2018 the firm boasted record pre-tax profits of £506,000 – up 19% on the previous year.
It said revenues grew by 35% to a record £2.86m. At the time it had £2.95bn of assets under management.
The firm was shortlisted in the best pension provider category of the 2017 Money Marketing Awards. It employed more than 50 staff.