COVID-19 forces Cheshire wholesaler into administration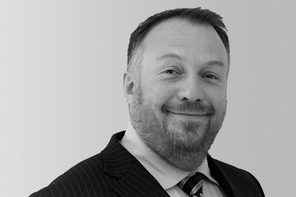 Patrick Lannagan and Conrad Pearson of Mazars, the international accounting and advisory firm, were appointed as joint administrators of Scott Brothers Limited on April 29, 2020.
SBL is a supplier of vacuum storage bags, air coolers, dehumidifiers and other household storage products, particularly following the acquisition of its main storage product competitor, H & L Russel Limited in November 2018.
The company is based near Holmes Chapel, Cheshire, and represents a number of household brands, primarily in the UK and Ireland markets.
These include Packmate, Honeywell, Décor, DomoPak, Rorets, Wax On Wax Off, Wo-Wo, Storeasy and Stanley.
Its customer base is independent retailers and distributors, as well as a number of core high street retailers and supermarkets.
Patrick Lannagan said: "SBL's business has been significantly impacted by the COVID-19 pandemic and, unfortunately, it has been necessary to make 15 redundancies, from an original staff of 21.
"Trading continues at present in a limited form and we are seeking buyers for the business and assets."