Manchester law firm supports global group with key UK investment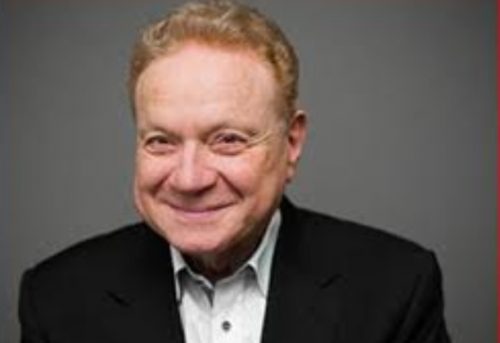 Manchester's Glaisyers Solicitors has advised the Germany-based international business advisory group ETL Global on its acquisition of a leading London accountancy practice.
This investment supports the continued growth of arts, entertainment and media-focused Nyman Libson Paul.
The firm works on some of Britain's greatest and most iconic film, drama, television and music projects.
Completed through ETL's Manchester headquarters, the UK arm of the network has had significant growth since it was established in 2015.
Sara Brassington, managing director at ETL Global UK, said: "We are proud to welcome such a reputable, well-established company to our network.
"Nyman Libson Paul's extensive experience and expertise in the accounting industry, and in particular in its specialist sectors, provides an exciting dynamic to our existing UK and Global network."
The corporate department at Glaisyers, headed by Julian Bond and newly-appointed William Pinnock, led the transaction process for ETL.
The deal was supported by other members of the corporate department and an interdisciplinary team from across the firm.
Sara Brassington said: "We are very pleased to have closed this transaction on time, given the complexities of the COVID-19 pandemic.
"In a time of uncertainty, being able to ensure business continuity is crucial to us as a network.
"We are extremely proud of our team and our partners at Glaisyers Solicitors, who confidently led the transaction acting for ETL.
"The success of this partnership is testimony to the skills and dedication of our teams. We are thrilled with the ease of transition to adapt to the necessary remote working dynamic and thrive in new and challenging times."
Founded in 1933, NLP boasts an ever-growing, dynamic team of experts with considerable experience advising entrepreneurs, SMEs, start-ups and private clients.
As well as its focus in the arts, entertainment and media sectors, NLP continues to provide efficient and reliable audit, accounting and tax services.
The firm strives to build long-term relationships and provide tailor-made solutions for its clients.
Joel Newman, managing partner of NLP, said: "We are extremely proud of what we've achieved and the close relationships we've forged with our amazing clients over our many decades in practice, a result of the hard work and professionalism of our partners and staff.
"Partnering with ETL will give us the tools to build upon that success in the future. We look forward to growing with ETL, and we are confident that this partnership will only enhance the service offering that we provide to our clients."
ETL Global is continuing with its UK expansion, building a strong network of professional service firms across accounting, tax, legal and audit.