NW and Yorkshire pubs operator seeking redundancies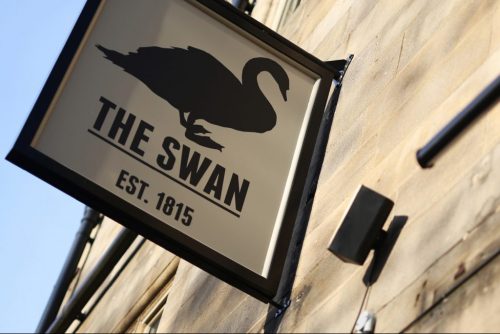 A pubs operator with sites across the North West and Yorkshire is seeking voluntary redundancies among its staff.
The development is believed to be a consequence of the industry-wide lockdown affecting the sector which was introduced almost nine weeks ago.
Last week all salaried staff working for Market Town Taverns were offered voluntary redundancy terms.
These include pub managers, assistant managers and chefs.
They have been told to submit their applications, if interested, by this Friday (May 22).
Approximately 200 staff work for the pubs company.
Market Town Taverns operated out of Knaresborough in Yorkshire, before it was acquired in 2011 by Heron and Brearley, the biggest hospitality operator on the Isle of Man, in 2011.
Heron and Brearley is famous for its Okell's real ale brand which has been brewed on the island since 1850.
Market Town Taverns controls a portfolio of 19 pubs on the UK mainland.
They comprise five in the North West, including three in Liverpool, one in Chester and one in Aberystwyth, and 14 pubs in Yorkshire, including five in Leeds and two in Harrogate.
The hospitality sector has been one of the hardest hit by the imposition of the Government's lockdown ruling, when all pubs, bars and restaurants were told to shut from Friday, March 20, to enforce strict social distancing measures to combat the spread of the coronavirus.
A spokesperson for Heron and Brearley told TheBusinessDesk.com: "Our senior management are currently reviewing all the options for our business and we're also working with the Government on the broader hospitality sector.
"As I am sure you will appreciate, this is an internal process, and we always have a duty to consult with our staff first before making public statements about matters which affect our own people here at Market Town Taverns."
Market Town Taverns was founded in 1999 by Ian Fozard.
Following its acquisition, for an undisclosed sum, it became the operational vehicle in the UK for Heron and Brearley, which currently runs 35 pubs on the Isle of Man.