Begbies Traynor 'well-placed' as distress levels show 'significant increase'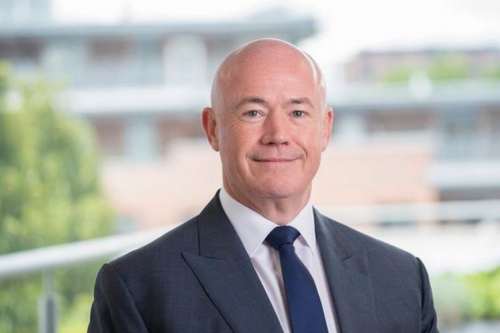 Begbies Traynor Group remains well-placed after a "strong financial performance" last year and the economic impact of Covid-19 has already "significantly increased the level of distress".
However the lockdown pulled down its pre-tax profits by £600,000 in the last six weeks of its financial year, to April 30. Despite that, it still expects its annual profits to be 30% higher at £9.2m.
Profits will have grown nearly twice as fast as revenues, with turnover expected to show an increase of around 16% – adding £10m to last year's £60m revenue.
However the business recovery and restructuring group has a counter-cyclical focus and has been continued to be appointed on cases and complete transactions.
It said it has "no intention" of claiming under the Government's furlough scheme.
However its property services have been impacted. Although its plant and machinery and property auction teams have continued to trade through its Eddisons and Pugh Auctions websites, its commercial property valuations and business sales agency teams "experienced reduced activity levels in April" as a result of the lockdown.
Ric Traynor, executive chairman of Begbies Traynor, said: "The group has delivered a strong financial performance with increased revenue and profitability, despite the disruption in the last few weeks of the financial year.
"Looking ahead we remain well placed, given our strong financial position, the likely impact of the COVID-19 pandemic on the UK economy and the counter-cyclical focus of our business."