VC firm invests £9m into North West growth companies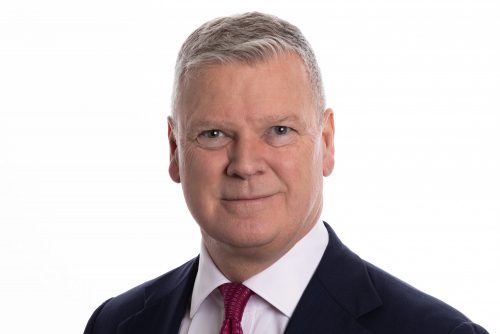 Chester-based, venture capital specialist, Deepbridge Capital has revealed that during the 2019/20 tax year it provided more than £9m of investment across 27 North West businesses.
Deepbridge operates a number of Enterprise Investment Scheme (EIS) and Seed Enterprise Investment Scheme (SEIS) funds which allow private investors to invest in growth-focused companies within the innovative technology and life sciences sectors.
Since 2013, Deepbridge has invested more than £45m across 63 companies in the region, with this funding currently supporting in excess of 350 jobs.
North West companies which have received funding from Deepbridge in the past tax year included the likes of digital discount offers company Afin Technologies, nursery management software creator Connect Childcare, chemical technology innovator Liverpool ChiroChem, virtual reality software developer vTime and cancer diagnostic specialists Zilico.
Ian Warwick, managing partner at Deepbridge Capital said: "Although we do not invest specifically with a regional focus, being North West-based we naturally have an affiliation with, and access to, North West high-growth investment opportunities.
"To date, over a third of Deepbridge's EIS and SEIS investment has focused on supporting start-ups and scale-ups in the North West of England.
"The North West remains a great place to start and grow a business.
"Given the current healthcare and economic struggles that the UK, and the world, is dealing with, supporting early-stage and highly-innovative companies within the tech and life sciences sectors has never been more important.
"Our funding of these innovators is a great example of how our Enterprise Investment Scheme funds allow private investors to access early-stage growth opportunities they otherwise may not have exposure to."
Sameer Kothari, chief executive at Zilico, said: "When sourcing growth funding for Zilico, it was important that we partnered with an organisation that understands the medical technology sector.
"The Deepbridge team's understanding of the commercialisation process of a company such as ours has been a real asset.
"As Zilico is headquartered in Manchester, the fact that Deepbridge is North West-based is an added bonus."