Law firm involved in international investment and growth strategy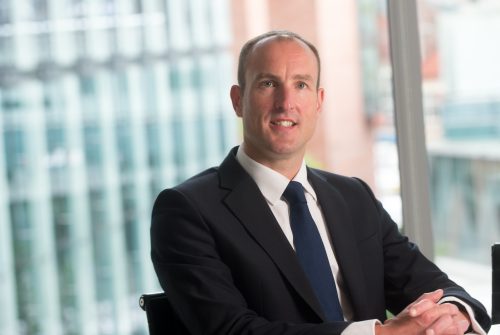 Manchester law firm DWF has advised Waterland Private Equity on the investment in imc group, the UK-headquartered global healthcare communications company.
The investment will see Netherlands-based Waterland become a significant majority stakeholder in imc (integrated medhealth communication group) with ambition to create a leading independent services provider in the global pharmaceutical communications and consulting outsourced services market.
Waterland will support imc to pursue an ambitious buy-and-build strategy with significant follow-on funding available to acquire high-quality pharmaceutical communications, digital and consulting agencies across the UK, North America and EMEA.
The undisclosed investment will also be used to execute a series of strategic initiatives to enhance and expand imc's existing service offering and establish market-leading digital and technology capabilities to better serve its clients and to attract further talent.
The DWF team which led the transaction consisted of partner Alasdair Outhwaite and associate Rosie Spencer.
Dominic Graham, senior investment manager at Waterland, said: "The DWF team provided excellent support and expertise to help ensure a successful completion under unprecedented circumstances."
Alasdair Outhwaite added: "We are delighted to have advised Waterland Private Equity on the investment in imc group.
"We look forward to supporting our client to deliver its ambitious buy-and-build strategy."