Deal secures jobs at Preston engineering specialist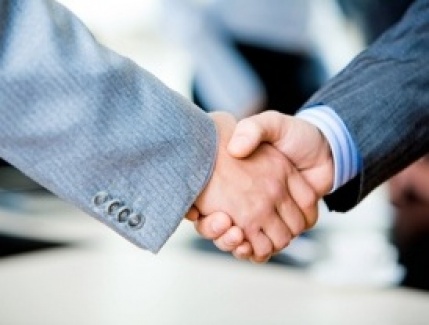 Specialist engineering services group Belgrave & Powell has acquired the assets, IP and goodwill from Addition Manufacturing Technologies, based in Preston.
The deal, for an undisclosed sum, involves the creation of a new company, Addison Forming Technologies, which will employ most of the Addition workforce. About 20 staff will switch to the new entity.
The new company will operate from the same facility, in Walton Summit, Preston.
Belgrave & Powell is involved in specialist machine tool services, tooling manufacture and distribution, operating from facilities in Preston, Halifax and Tamworth. Businesses in the group include Weld UK, Dean Smith & Grace, GAC Rail, Techni-grind and Maydown International.
Addition was a leading global supplier of tube bending equipment and tooling to the aerospace, automotive and nuclear industries and with the acquisition Addison Forming will continue to offer a comprehensive range of services and products to its extensive customer base and will also now offer new solutions including automation and robotics.
Paul Ward, a partner in Belgrave & Powell, will lead the company as part of Belgrave & Powell's machine technology group, and said: "Despite the uncertain current economic climate we recognised the long term value with this activity, the highly-skilled workforce and the its historic global reputation for quality and innovation.
"Our vision is to provide our clients with unsurpassed service, quality and technology.
"We are delighted with this acquisition as it is a key advancement in support of our vision, complementing our existing specialist services companies but allowing us to accelerate our ambitions in terms of offering complex automation and robotic solutions to our extensive customer base."
He added: "The retained team have some of the best skills in the world in the field of tube bending solutions, tooling design and automation and with the support of the group we will offer immediate benefit to historical and new customers requiring support in this specialist sector."