Bereaved relatives call for Public Inquiry into government's handling of pandemic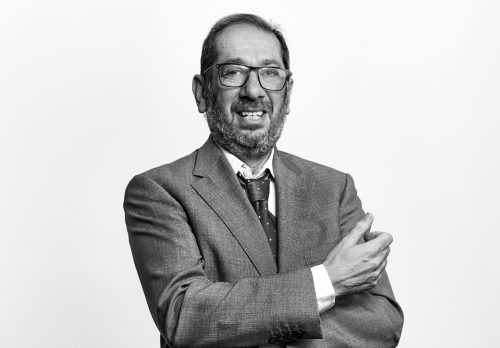 A group of bereaved families has today (June 12) written to Prime Minister Boris Johnson and Health Secretary Matt Hancock with a formal request for a Public Inquiry to begin immediately into the Government's handling of the coronavirus pandemic.
COVID-19 Bereaved Families for Justice UK is a group of more than 450 relatives of those lost to coronavirus in the UK.
The group has instructed lawyer Elkan Abrahamson, from Liverpool-based law firm Broudie Jackson Canter, to assist them in their campaign for justice.
Matt Fowler, co-founder and spokesperson for the group, said: "With at least 40,000 deaths from COVID-19 recorded in the UK and over a thousand new cases still being reported every day, it has become tragically clear that fatal mistakes have been made by the Government in its handling of the pandemic.
"As the staggering statistics continue to roll in, so too do the stories of personal tragedy, heartache and loss.
"The crucial fact is that every one of those statistics was a living, breathing person, taken before their time and leaving an empty void in the lives of their families and friends.
"For many, the wounds caused by their loss will never truly heal.
"For those left behind there is pain, confusion and a sense of having been failed by the system that should be protecting them."
The group believe that, rather than waiting until the pandemic has run its course, now is the time for a Public Inquiry to begin.
They believe that this is especially important in order to establish key learnings which could help to prevent a second wave.
Elkan Abrahamson, head of major inquiries at Broudie Jackson Canter, said: "A Public Inquiry is inevitable and essential.
"I support the group's call for an immediate limited phase to that inquiry to prevent future deaths."
Mr Abrahamson has represented those impacted by some of the UK's most catastrophic incidents, including the Manchester Arena terrorist attack and the Hillsborough inquests.