Cheshire start-up's international deal with pharma giant for diabetes care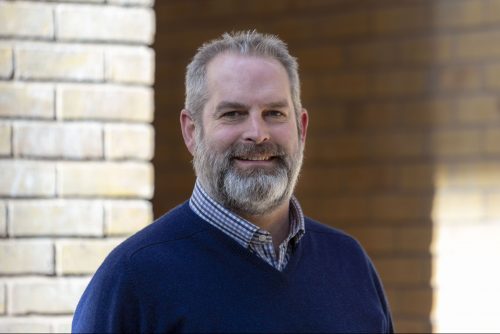 A Cheshire-based medtech start-up has signed a Memorandum of Understanding with global pharma group AstraZeneca.
The deal is to develop Intellin, a diabetes management app developed by Gendius, and to support patients in Gulf Cooperation Council (GCC) countries which have some of the highest rates of diabetes in the world.
This strategic partnership will build on Gendius's expertise from its diabetes management platform, Intellin, which has more than 200,000 downloads worldwide.
Through the partnership with AstraZeneca, healthcare professionals across the Gulf region will use the platform to optimise their patients' diabetes management to reduce the incidence of complications, such as cardiovascular disease, kidney disease, amputation, and blindness.
The partnership is being implemented within the framework of AstraZeneca's Emerging Markets Health Innovation Hubs initiative to create integrated science ecosystems through local bio-hubs across the world.
Gendius chief executive, Rory Cameron, said: "Diabetes is an increasing health and economic burden across the Gulf region, but effective diabetes management has huge scope for reducing that burden.
"Our Intellin technology platform is going to sit at the centre of this programme, and we are hugely excited to be bringing our innovative technology directly to GCC healthcare professionals and patients."
Aleksandr Bedenkov, managing director PhD and vice president medical international at AstraZeneca, said: "Our Health Innovation Hubs in Emerging Markets improve local capacity for R&D to address local needs and reinforce our commitment to create and strengthen partnerships across emerging biomedical clusters to accelerate innovation, increase healthcare access and improve outcomes for society and patients.
"The establishment of our GCC hub marks the first launch in the Middle East to complement our existing network of eight other hubs across emerging markets, boosting the capabilities to provide world-leading services to their patients.
"We are very excited about this collaboration that will support diabetes patients and facilitate the disease management."
GCC countries have some of the highest prevalence of diabetes in the world, linked to the similarly high levels of obesity, and the number of people in GCC countries with type-2 diabetes is projected to increase by 96.3% by 2035.
Studies have shown that diabetes control is poor amongst adults with type-2 diabetes in the GCC.
As a result, the region has a disproportionate number of diabetes complications. For example, GCC countries are responsible for 40%-70% of the world's diabetes-related foot amputations.
Increased awareness and education about the best ways to manage diabetes and reduce the risk of developing serious complications have been identified as key to addressing the impact of diabetes in the region.
Gendius's Intellin platform uses artificial intelligence to actively monitor patients' diabetes management and uses their clinical history to highlight their risk for developing diabetes-related complications.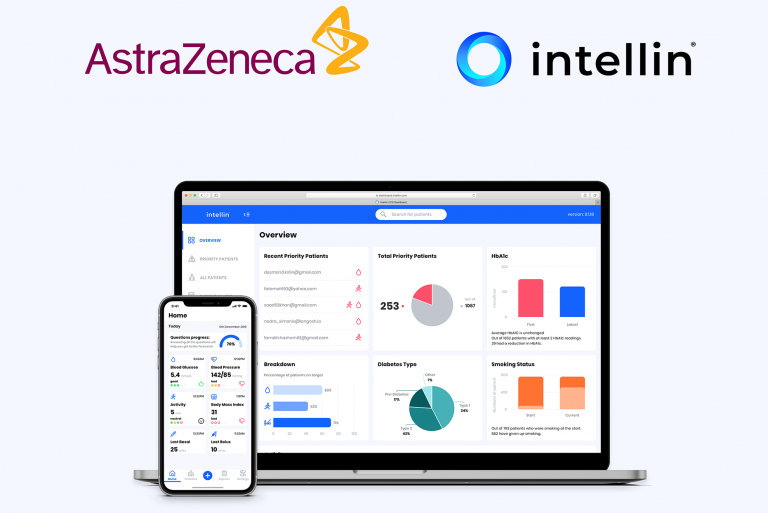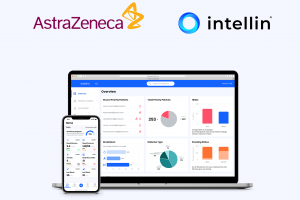 Its algorithms analyse users' health and wellbeing data to provide individually-tailored, clinically-validated educational content and guidance to help people with diabetes to manage their condition more effectively.
Intellin is compatible with more than 150 apps and connected health devices, ranging from Fitbit and Garmin devices, to more specialist blood glucose monitors and blood pressure cuffs.
Once connected, Intellin can automatically collect and analyse users' health data without requiring manual input.
Gendius, based at Alderley Park, raised more than £500,000 in just 48 hours through a Crowdcube campaign in 2019, and is a member of the GM Future Healthcare accelerator.