Online retail giant to axe jobs under restructuring plans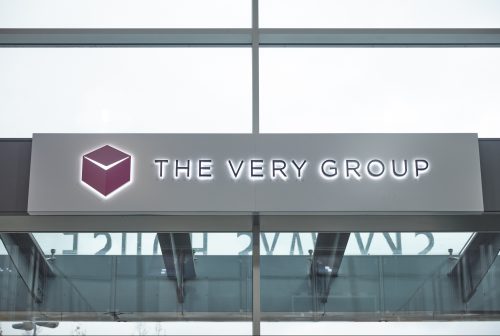 Online retailer The Very Group said it plans to axe 141 jobs in a restructuring following the coronavirus pandemic.
However, it added that it will create 100 jobs, with around half  of those in its technology division.
The group, based in Speke, South Liverpool, which includes the Very and Littlewoods brands, also revealed plans to shut its customer care centre in Aintree, North Liverpool, next year.
But the 500 staff employed there will be offered the opportunity of working from the Speke headquarters, or from home.
Very said it will make 106 head office jobs redundant, as well as 35 customer care roles.
Chief executive Henry Birch said staff affected by the redundancies have been notified.
Outlining plans for its Aintree customer care operation, it said it would introduce measures aimed at "retaining the digital ways of working and increased levels of flexibility and autonomy" that its staff have worked under since lockdown was introduced in March.
Mr Birch said: "As we look to the future, we need the right team structures, working practices and environments to enable us to meet the opportunities and tackle the challenges that lie ahead.
"That means reshaping our business and bringing in new people and skills to enhance our capabilities.
"Unfortunately, that also means that we will be making a number of existing roles redundant.
"In making these changes, we are committed to supporting our impacted colleagues through what we know will be a difficult time and will work closely with our recognised trade union, Usdaw."
He added: "Faced with the coronavirus pandemic, we adapted quickly and successfully to continue serving our customers, including setting up our customer care team to work from home.
"I want to thank all of our colleagues for their hard work and commitment during this exceptionally challenging time."