Profits up 40% as data group exceeds expectations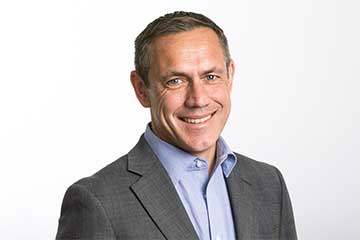 Data business GB Group came within a whisker of achieving £200m in revenue last year as its performance exceeded expectations.
Revenues were up 39% while pre-tax profits increased at the same rate, achieving £20.6m in the year to March.
The group benefits from "a high level of annual recurring licence revenue" although it does not yet have sufficient visibility on the current financial year to provide guidance.
However it has been "encouraged by some countercyclical opportunities" which it said had softened the impact of reduced activity in some parts of the business since March.
It has seen "normal levels" of customer churn and levels of insolvency, although the time taken for companies to pay invoices and to agree deals are lengthening.
Chief executive Chris Clark said he is "confident GB Group is approaching the future from a position of strength".
He added: "I am extremely proud of our performance in the last 12 months, which saw profit and revenues exceed market expectations. This was driven by GBG's international expansion and innovative product offerings.
"Although it is hard to predict the full impact of Covid-19, we remain well-positioned to support our customers through the current environment and in the longer term."
The Chester-based identity data intelligence specialist now generates 56% of its revenues from outside the UK.
It continues to target international growth through three complementary solutions that target location, identity and fraud.