Financial planning firm 'sees light at the end of the tunnel'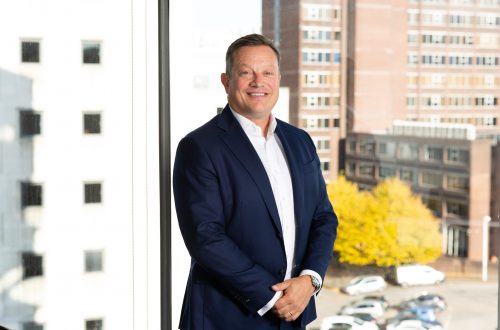 X

Register for free to receive latest news stories direct to your inbox
Register
Manchester-based Pareto Financial Planning reports "light at the end of the tunnel" as the economy starts to come back to life after the shock of the coronavirus, but it warned there is still some way to go yet.
The firm made the comments in its 2019 financial results announcement which revealed a 10% increase in turnover on 2019.
It said it also has £131m of new funds under influence, taking it to more than £750m in total.
Last October Pareto moved to a new HQ office space in Spinningfields in the heart of Manchester to facilitate continued growth and an expanding team, which grew by 20% last year.
Announcing the firm's results, managing director John Stevenson said: "All stock markets saw heavy losses in the first few months of the year – with global markets circa 30% lower.
"Since then there's been a rebound as investors look forward and start to think about economies reopening and companies trading more 'normally'.
"US stock markets have led the resurgence driven by their exposure to technology-based companies – a winning sector against the current backdrop."
He added: "While equity markets have been under pressure other 'safe haven' assets have highlighted their importance in portfolios with both government bonds (UK Gilts) and gold delivering positive returns in the first few months of the year and since."
He added: "As we look to the next 'new normal' phase, Pareto, after completing careful risk assessments and consultations, will begin the next step on our journey.
"We are looking to start reopening our office and phase staff back over the coming months.
"Our staff welfare remains our priority and we continue to be vigilant and are continually assessing the situation whilst closely following government guidelines."