Lancashire secures £34m to help with economic recovery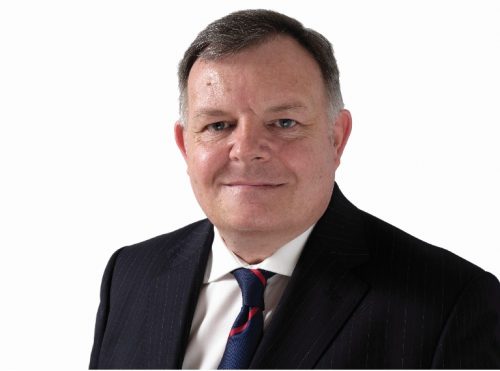 Following the Prime Minister's 'New Deal' announcement earlier this week, the Lancashire Enterprise Partnership, in collaboration with partners, has secured £34.1m from the 'Getting Building Better Fund'.
Steve Fogg, chair of the Lancashire Enterprise Partnership, said: "The 'Getting Building Better Fund' is part of the Government's drive to minimise the potentially devastating effect on the economy due to the COVID-19 crisis.
"Money received from this fund will be invested in projects which will create jobs and invest in much-needed infrastructure improvements, helping the county recover and bounce back quicker from the pandemic."
He added: "Working closely with all Lancashire local authorities, Sarah Kemp, the chief executive of the LEP and her team, over the past couple of weeks have been identifying a long list of projects across the county which can start almost immediately, be completed within 18 months and which can deliver jobs and green recovery.
"The fact that Lancashire has managed to secure a significant amount of funding is testament to the collaborative working between the LEP and its partners to work to together to help protect Lancashire's businesses and the livelihoods of our residents.
He said: "We will continue to work with partners as we begin negotiations with government to determine which projects will receive funding based on their ability to accelerate growth and create employment.
"Each day we are hearing of failing businesses and people losing their jobs.
"However, we are also hearing of businesses which have diversified and shown extreme resilience in such unprecedented times.
"Clearly this money alone will not be enough, but it will be a positive start and I am hoping by working together we can come back stronger and the Lancashire Enterprise Partnership will continue to engage with, and listen to, businesses to ensure they are getting the support they need to recover from this crisis."