Milestone 1,000th funding deal for debt advisory firm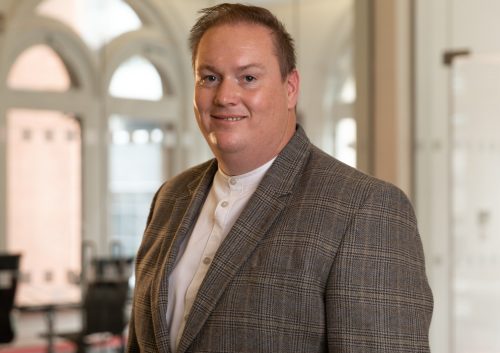 Manchester-based debt advisory firm, Sedulo Funding Solutions, has completed a landmark milestone and funded its 1,000th deal.
Set up in September 2016, the firm helped 150 clients with funding in its first year and has grown year-on-year since to help complete more than 400 transactions over the past 12 months.
The specialist funding arm of Sedulo Group works with lenders from high street banks to boutique private offices across the country in supplying debt via invoice finance, revolving credit, asset finance, property finance, and business loans with funding ranging from £10,000 to £10m.
As well as completing its 1,000 transaction during the lockdown period, Sedulo Funding Solutions also assisted in the first new business approval and pay-out of a Coronavirus Business Interruption Loan Scheme (CBILS) in the UK.
The CBILS support is a welcome reprieve for businesses who are battling to stabilise, or even survive, in the wake of the COVID-19 outbreak.
Funding partner at Sedulo, Leyton Jeffs, said: "With a mix of funding experts and accountancy advisory, we are very well positioned to assist clients in what is an ever-changing landscape.
"Whilst it's been unusual completing our 1,000th deal during the coronavirus pandemic, as opposed to bringing down the shutters and waiting for the economy to resume, we've taken the approach to come out fighting on behalf of our clients and feel we've been rewarded for that."
He added: "Whilst still focusing on our core product lines, we've also worked tirelessly in helping clients access government schemes such as CBILS and Bounce Back Loans, which has ensured many businesses remain open, saving jobs and businesses."